Our Concept
The first of its kind in Singapore.
A new concept produced by WHITETREE, a Japanese Wellness Tea Brand.
Enjoy a revitalizing experience with a visit to our all-in-one Café, Hair Salon and Lifestyle Store at the Raffles area.
Treat yourself to our specially blended herb teas with various targeted benefits, approved by the top hospitals in Singapore and widely consumed at Singapore's prestigious hotels.
While enjoying our specialty tea blends paired with delicious healthy fare, check out our lifestyle store filled with Eco-Friendly items catered for your well-being.
Do not forget to pamper yourself at our Japanese Hair Salon. With a highly skilled Japanese hairstylist, we ensure that your experience with us will be relaxing and enjoyable.
We look forward to welcoming you!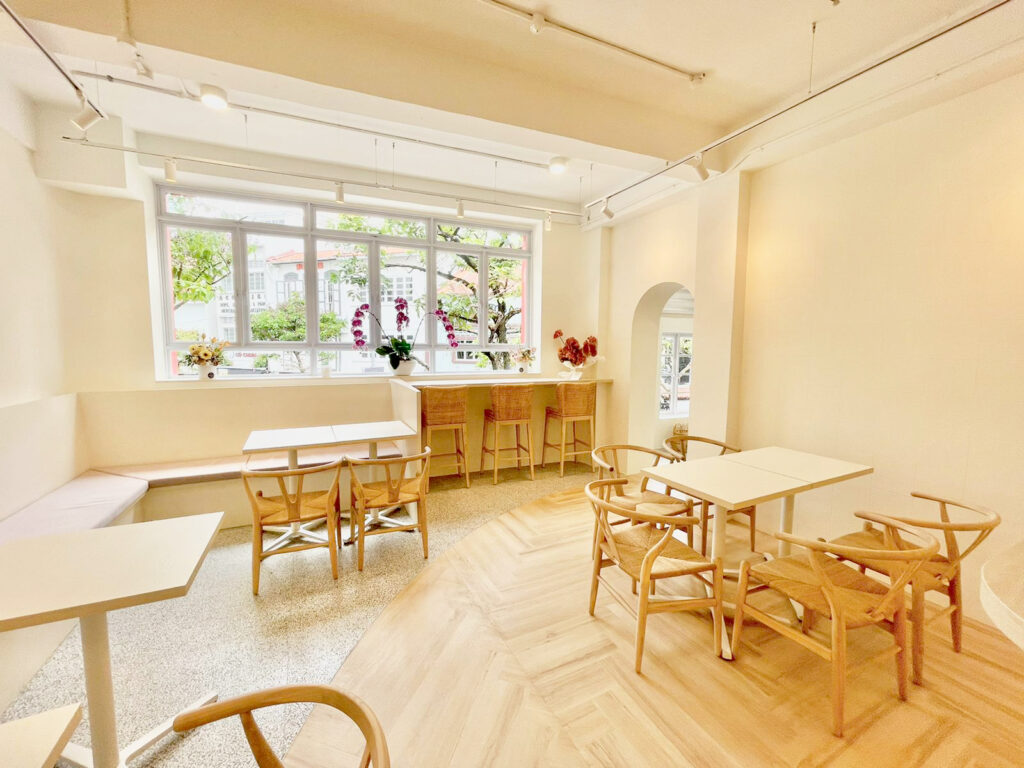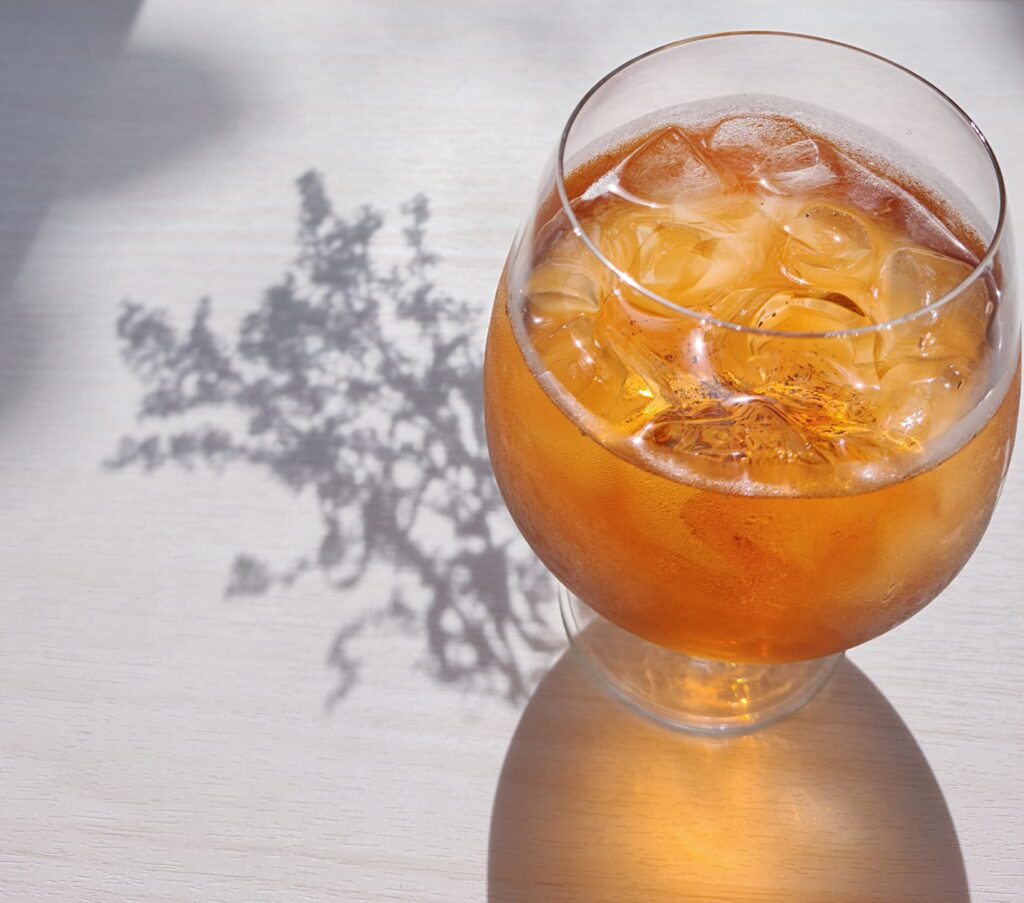 Organic Tea & Coffee
Harmony With Nature
At WHITETREE, specialists check the quality of every herb and ingredient to develop original recipes.
Organic Raw Ingredients and Nature-Derived Materials
In order to create a sustainable global society, we choose ingredients and tea bags that are derived from nature and are bio-degradable. We strive to reduce environmental burden as much as possible.
Organic Ingredients
No Synthetic Coloring/ Preservatives/Fragrances
Whole Type Ingredients
Caffeine Free
Non-Sugar
Fair Trade Raw Ingredients
Bio-Degradable
To Protect People And The Environment
WHITETREE tea bag's mesh filter is made from poly-lactic acid which is a biomass material made from plant starch.
Burying the tea bags in soil after use will completely decompose them through a process which involves micro-organisms and hydrolysis.
The filter was crafted after careful consideration for the people and the environment. The same material is used for the tag's lamination and its thread.