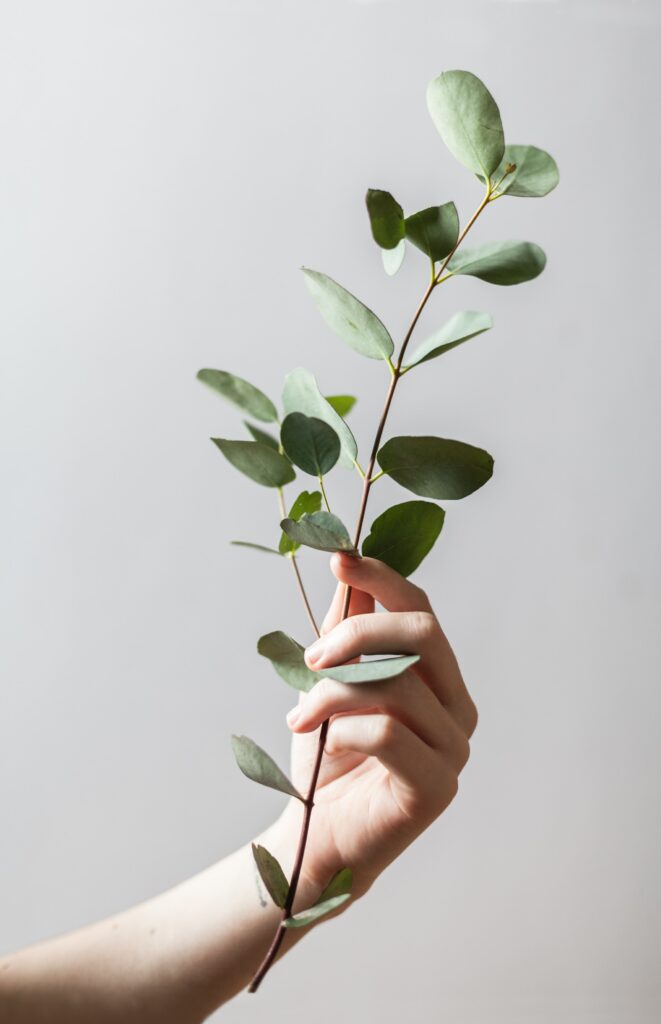 About Us
ORGANIC HERBAL BEAUTY BRAND WHITETREE
WHITETREE is a conceptual organic brand that was started in Singapore. We treasure the little moments of joy and peace in our everyday lives.
We aim to deliver the fragrance of flowers and plants from all around the world to you. We also provide well-being advice to help keep the mind and body in tip-top shape.
Our Message
The vision for the WHITETREE brand is "Circulation of Happiness".
We aim to develop beauty products which provide happiness and are friendly to the Earth and its people.

Product development that "Create a Circle of Happiness" is not unilateral or fragmentary, but from organic farmers and producers to consumers and everyone involved in the product.
Our motto during product development is, "Create a Circle of Happiness". It is neither unilateral nor fragmentary as we aim to involve everyone in the development phase.

We would like to deliver our products to you with love that make everyone involved.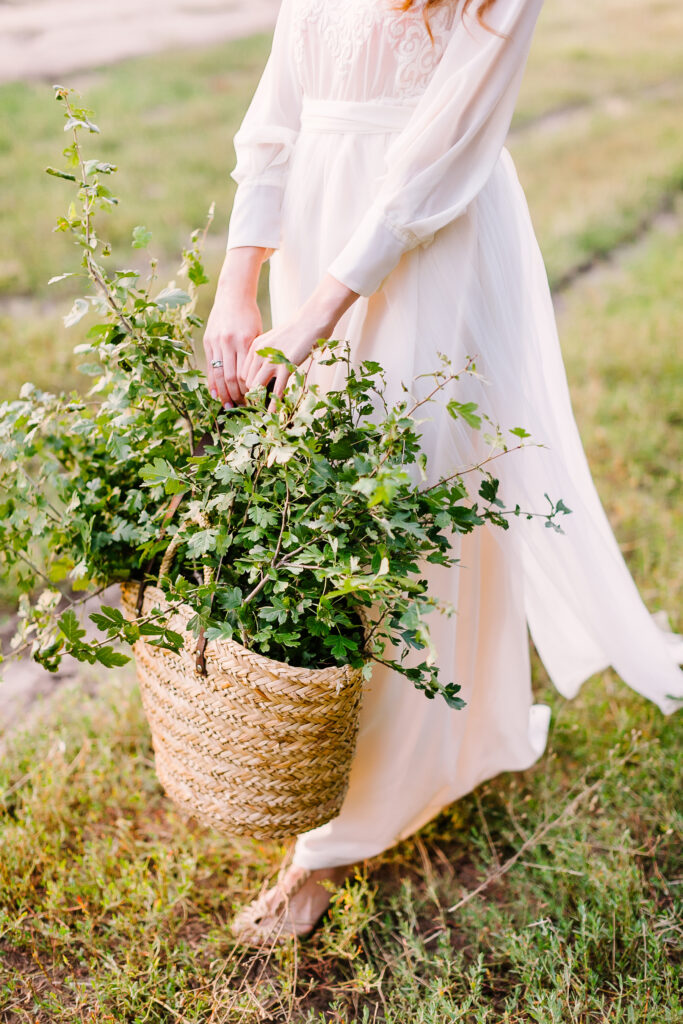 SDGs
WHITETREE Sustainable Manufacturing
Doing Our Part
We are committed to achieving sustainability, making sure to take into consideration the natural environment and societal issues at each stage of production when creating our products. WHITETREE's management philosophy, Cycle of Happiness, forms the basis of WHITETREE's activities, and our aim is to create products that make everyone involved with the WHITETREE brand happy, from producers to consumers and everyone in between.


1) Leading in Wellness
We frequently take part in activities at health promotion events and conferences to promote health awareness and propose healthier living using natural herbs.


2) Aiming for Environmentally Sustainability
We actively reuse fallow land for growing herbs and have begun partnering with local farmers to create sustainable farms. We also hope to spread the idea of growing herb fields on idle land by using useful herbs with high survivability as a method of reusing fallow land in Japan,


3) Efforts to Address Social Issues
In order to support the employment of all kinds of people, we have an ongoing partnership with employment support facilities to provide employment opportunities and entrust them with work such as labelling and packing.


4) Ingredients and Raw Materials
We used selected organic ingredients that are environmentally friendly do not include any artificial fragrances or colorings, and even the teabag material we use is also biodegradable.


5) World Poverty and Gender Equality
We are actively involved in activities that promote women's advancement, such as helping Rohingya refugee women achieve economic independence in Bangladesh, said to be the poorest country in the world. When you purchase WHITETREE products, a portion of the proceeds are sent as support funds through a partner company.