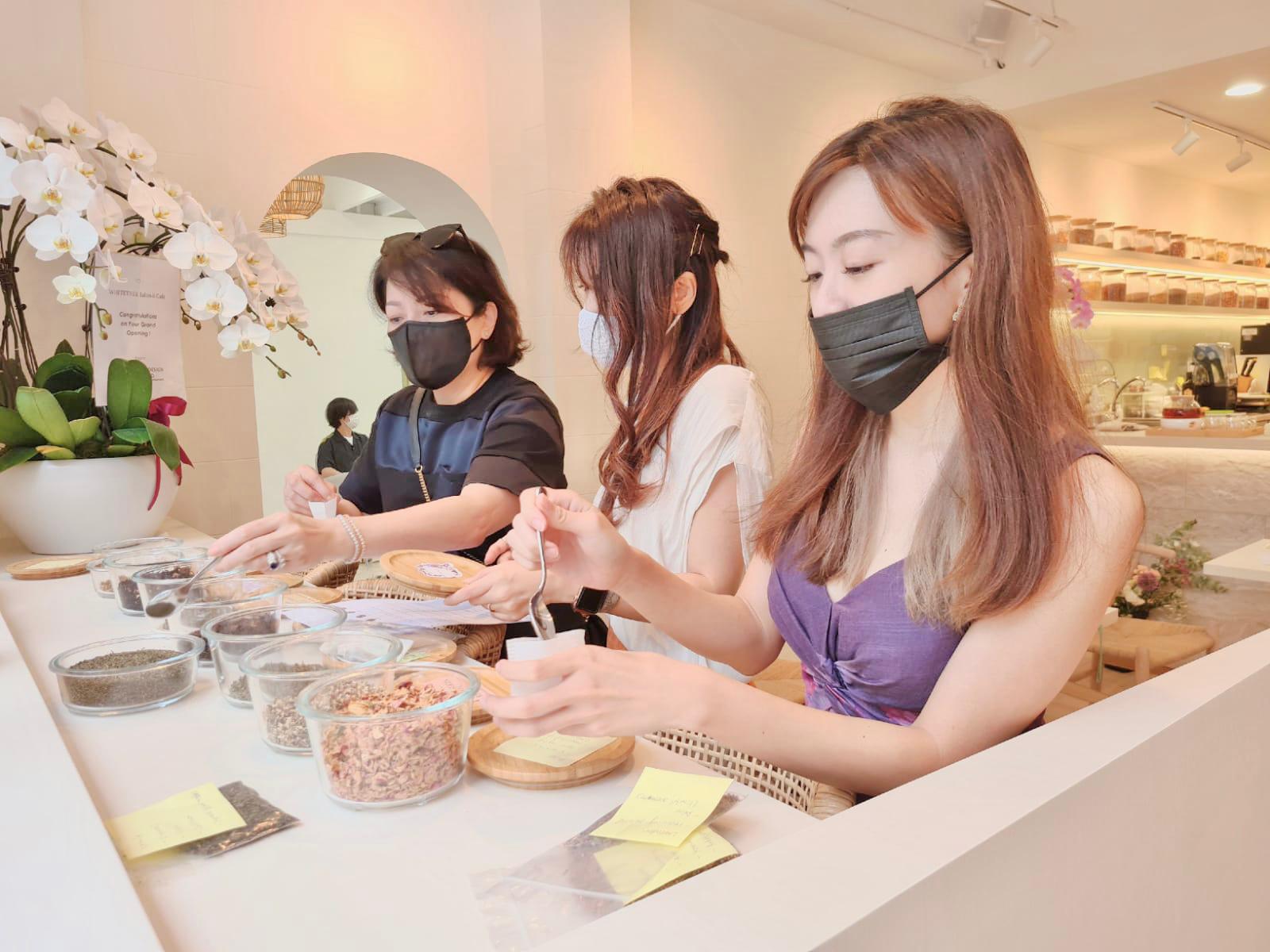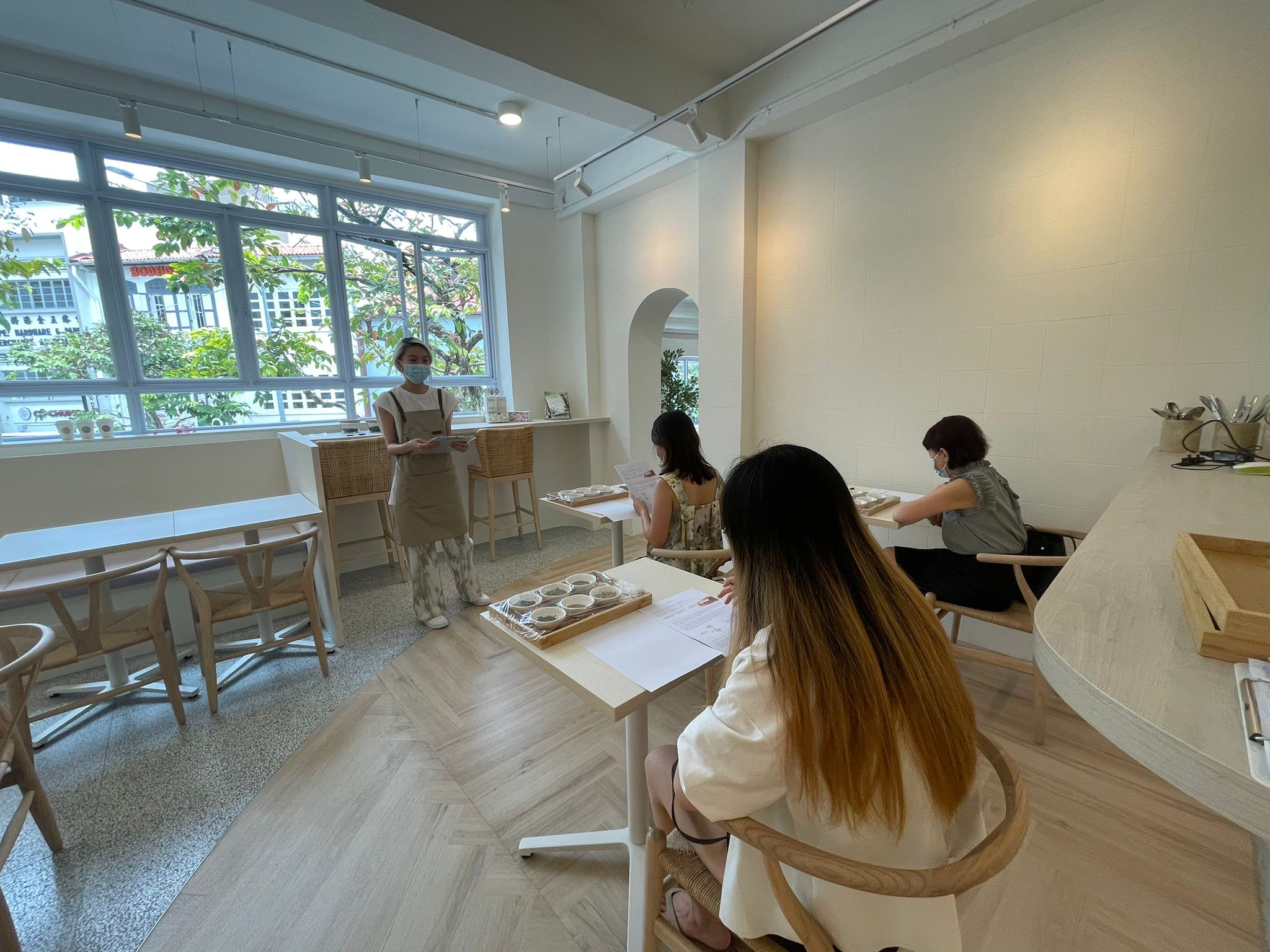 bb089786-bb7d-4938-96cd-0757ec32bfc1
f47f4081-4520-4259-ac83-3ee0b22e7f07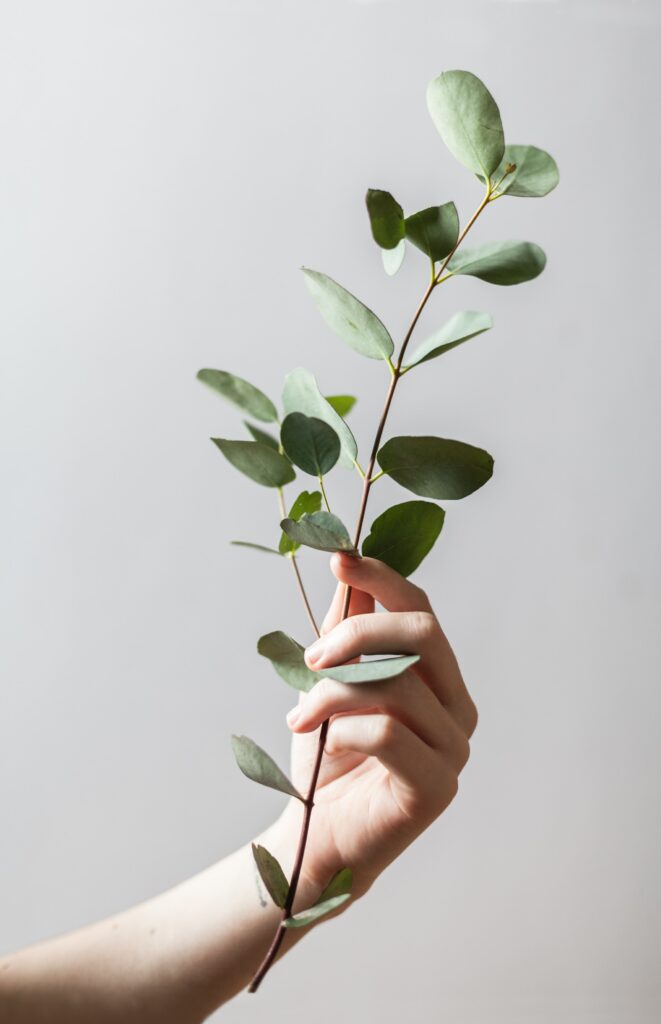 WHITETREE Tea Blending
ORGANIC MEDICAL HERBAL TEA
Create the "Cycle of Happiness" with us in our tea blending masterclass perfect for team building, as recreation with your friends & family or simply to pick up a new skill! Suitable for both young and old.
Our workshop can be held online or at our cozy café at the heart of Circular Road. Contact us for further details!
What you can expect
Delve into the world of herbs and explore with your senses, the different types of herbs as well as the art of making herbal tea blends with certified medical herbalists.
Discover how herbs can play a role in supporting our physical & mental well-being. Create your own unique tea blend based on various bodily symptoms, for your liking or even for your loved ones.
If you are looking for a collaboration workshop / project, you are welcomed to reach us! We have ran collaboration workshops with various industries such as floral, fashion and more. Feel free to contact us to explore how our collaboration can take form!