Our Concept
At WHITETREE Hair Salon, we want what's best for your hair. By using beneficial components derived from organic plants, we help keep your hair healthy and free from damage.
We believe that having a thorough consultation between you and our stylists is needed to build trust and to get an understanding of your needs and worries. Our top stylists will listen carefully, and specially craft a hairstyle that will fit you
Your happiness and well-being are our top priority here at WHITETREE Hair Salon.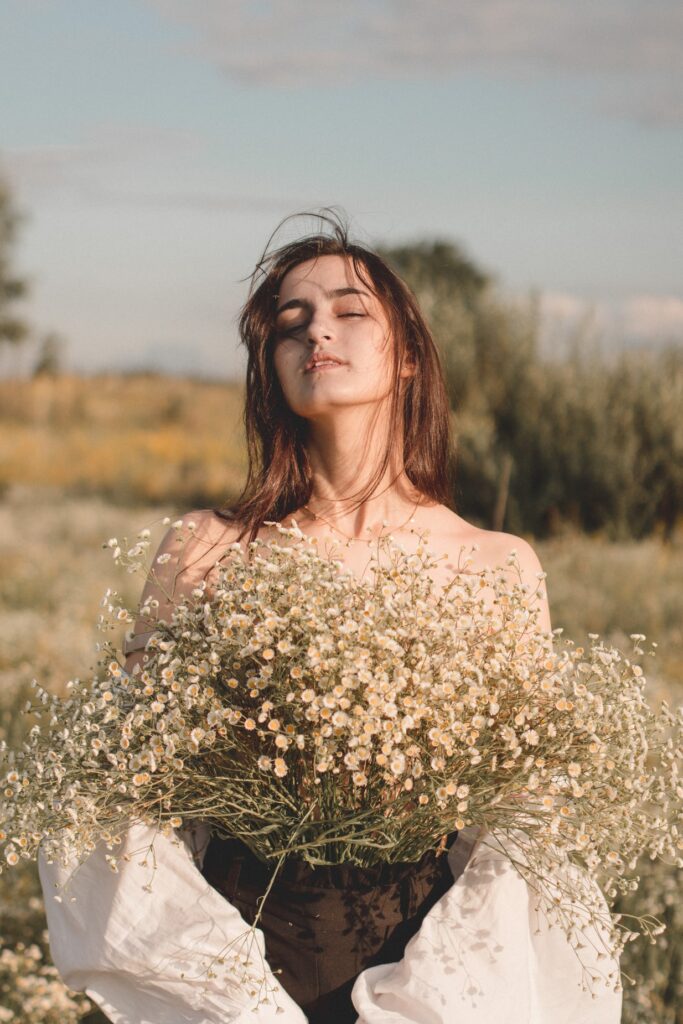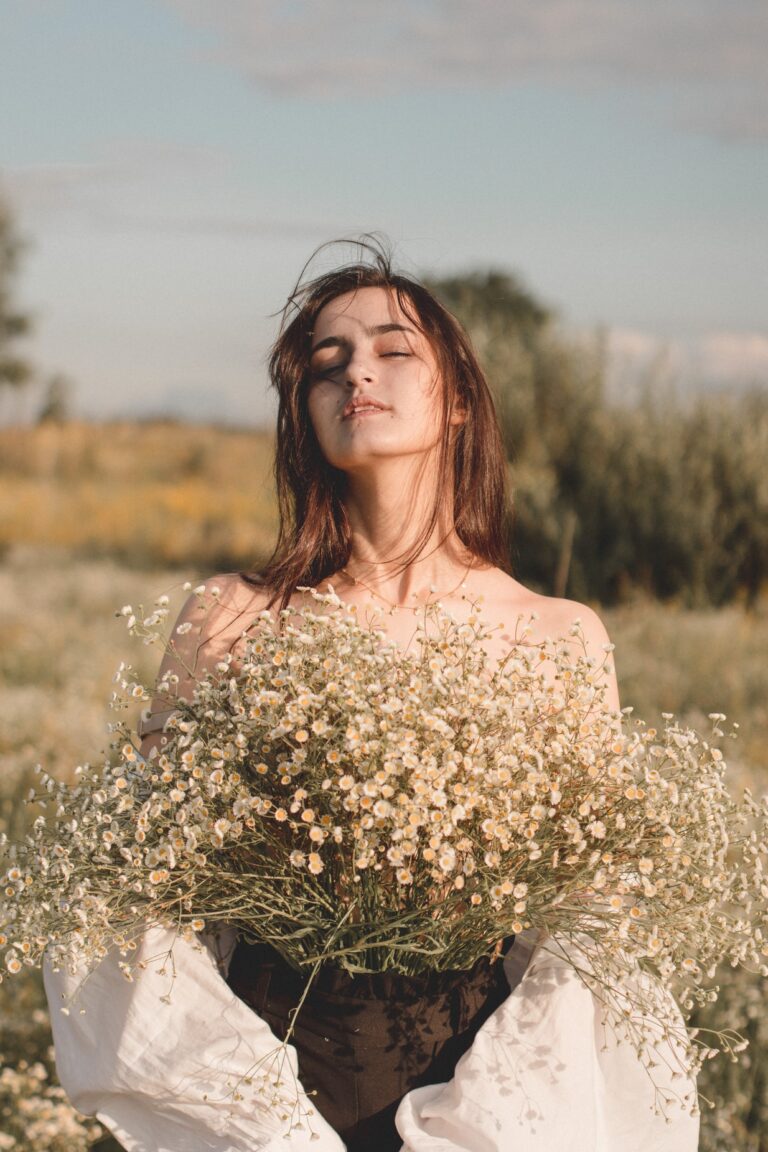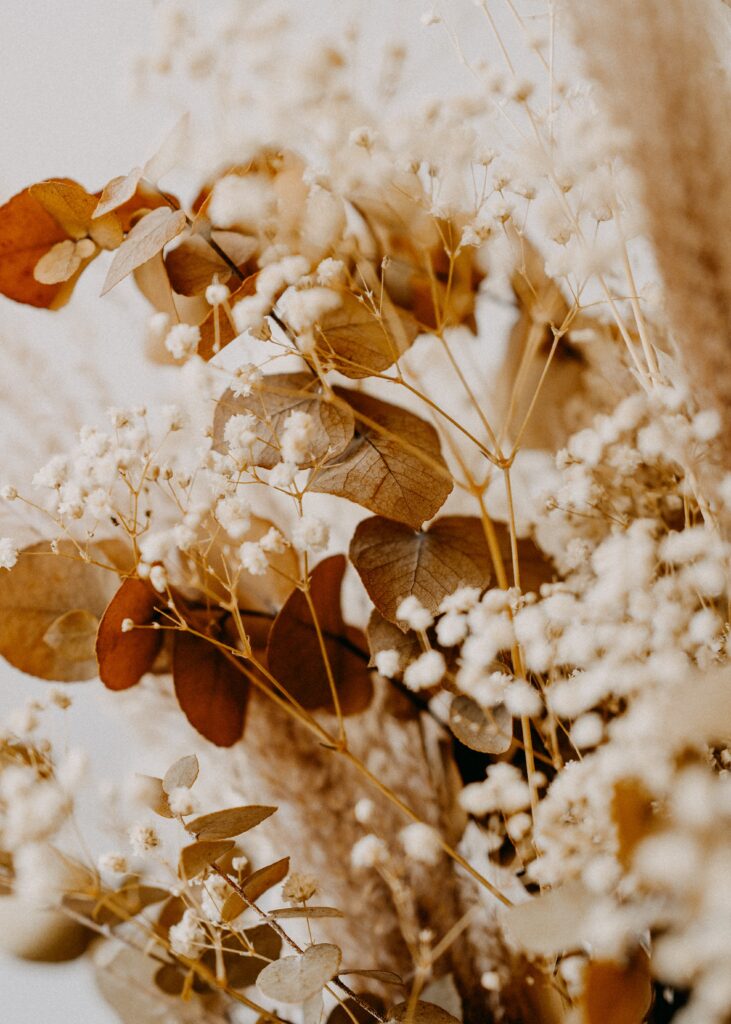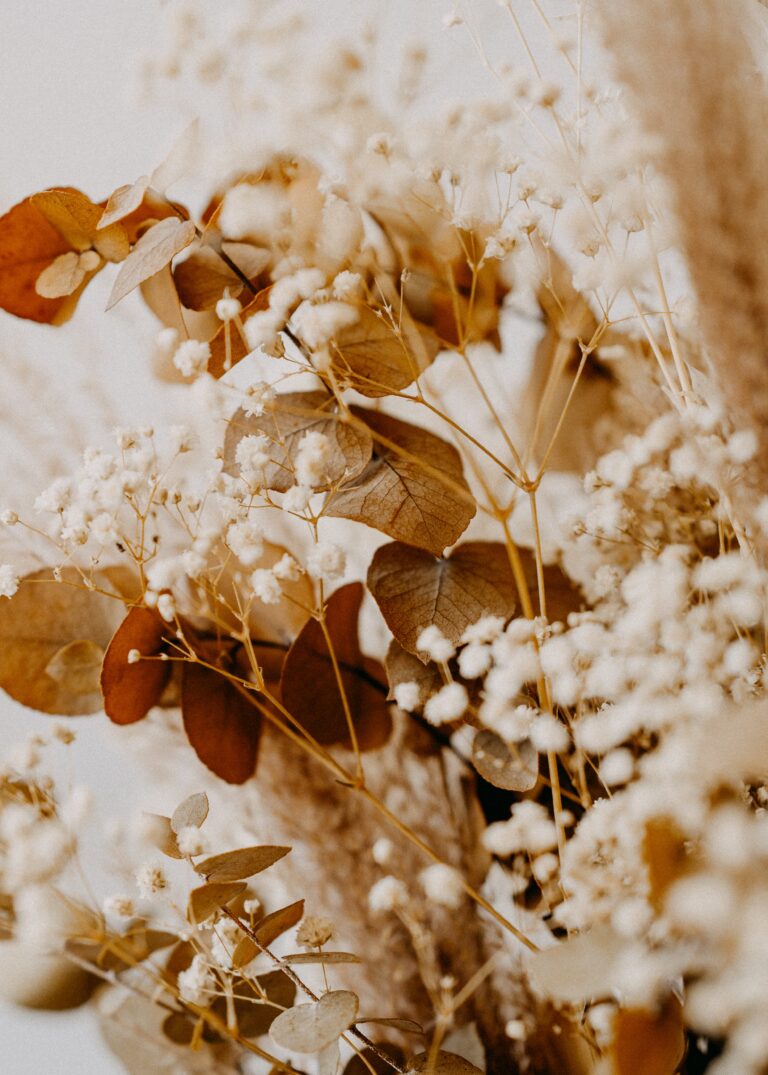 Flower Color
Flower Color is an original and unique process formulated by WHITETREE.
Have you had your hair colored before? Was it damaged in any way? What about the pungent smells during coloring?
Over here at WHITETREE Hair Salon, we aim to provide you with a pleasant experience, and a part of that experience is to make you feel comfortable during coloring.
By infusing the essence of plants and herbs into our coloring process, we are able to minimize damage done to the hair while masking the unpleasant smell of coloring products.
We hope you enjoy a comfortable time here at WHITETREE Hair Salon, while reconnecting with nature and yourself.
Our Stylists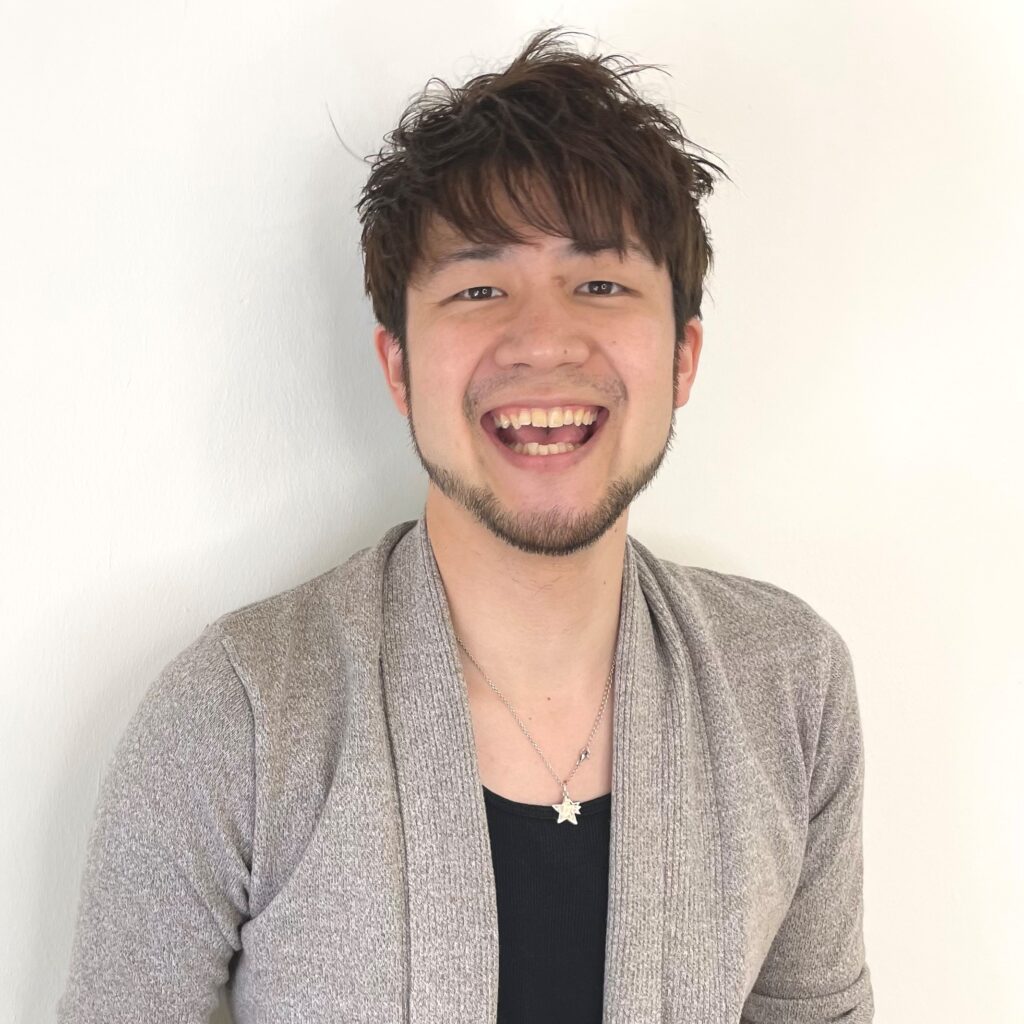 Koichi
WHITETREE TOP HAIR DESIGNER
Hello I'm KOICHI! I was specializing in Biology in University. My background enables to grasp deep knowledge of hair chemistry, and through rich experience in the industry coupled with great communication and consultation skills, I'm able to bring out the charm of each and every customer.
I have also held seminars across Asia.
Relax and discover your beauty at the therapeutic space at WHITETREE Hair Salon. I'm looking forward to meeting you and let's have a fun chat.

Nickname: Ko-chan
Hobby: Cafe Hopping, Soccer
Favorite Food: Spring Rolls, Mapo Tofu, Sukiyaki, Strawberry, Pineapple
Favorite Anime/Game: Naruto, One Piece, Full Metal Alchemist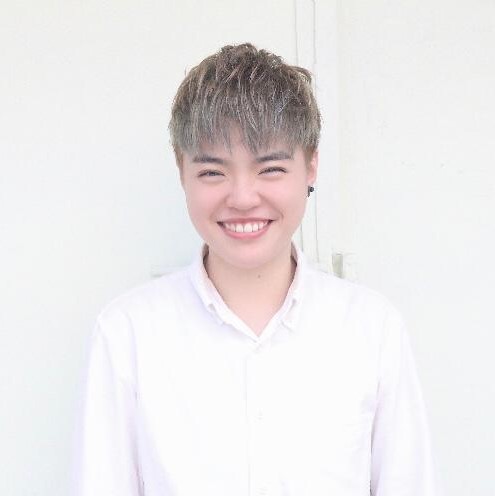 Jonas
WHITETREE HAIR DESIGNER
Hello I'm Jonas L. I've been in the Professional Beauty Hair Industry for 10 years and I started my journey in one of the most Trend-Leading Japanese salon in Malaysia. I was trained through the Japanese standard academy and I relocated to Singapore in year 2018.
I've received numerous positive feedback for my shampoo technique – often described to be relaxing and comfortable enough to fall asleep or release stress and tensions.
I'm specialized in cool beauty look. Come and visit me at the therapeutic space at WHITETREE Hair Salon.
See you all!
To make a booking, click on the button below or drop us a message through Instagram or WhatsApp