At WHITETREE Hair Salon, we want what's best for your hair. By using beneficial components derived from organic plants, we help keep your hair healthy and free from damage.
We believe that having a thorough consultation between you and our stylists is needed to build trust and to get an understanding of your needs and worries. Our top stylists will listen carefully, and specially craft a hairstyle that will fit you
Your happiness and well-being are our top priority here at WHITETREE Hair Salon.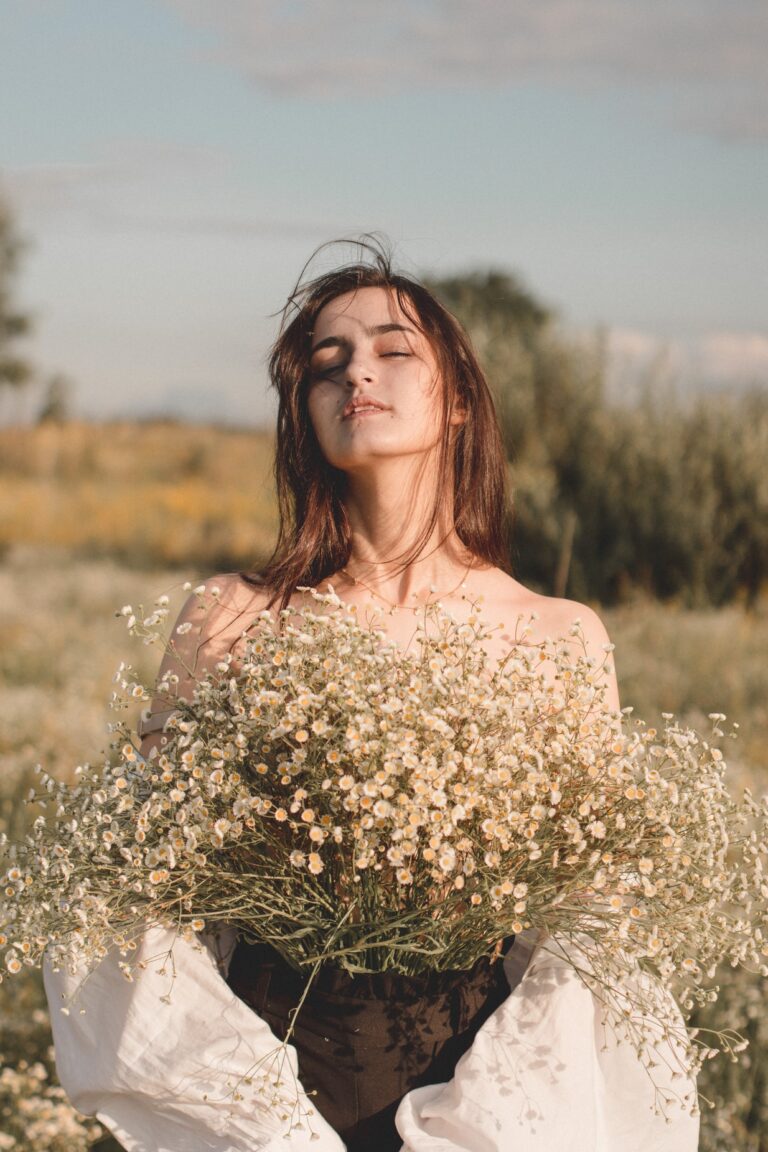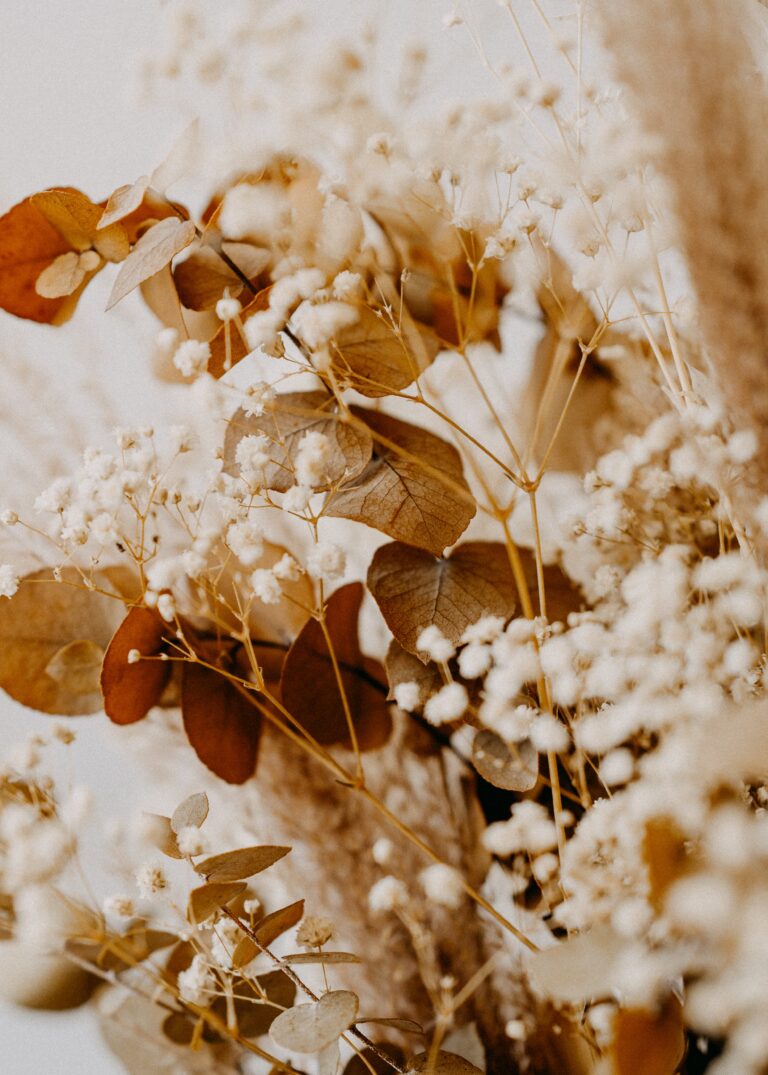 Flower Color is an original and unique process formulated by WHITETREE.
Have you had your hair colored before? Was it damaged in any way?
Over here at WHITETREE Hair Salon, we aim to provide you with a pleasant experience, and a part of that experience is to make you feel comfortable during coloring.
By infusing the essence of plants and herbs into our coloring process, we are able to minimize damage done to the hair while masking the unpleasant smell of coloring products.
We hope you enjoy a comfortable time here at WHITETREE Hair Salon, while reconnecting with nature and yourself.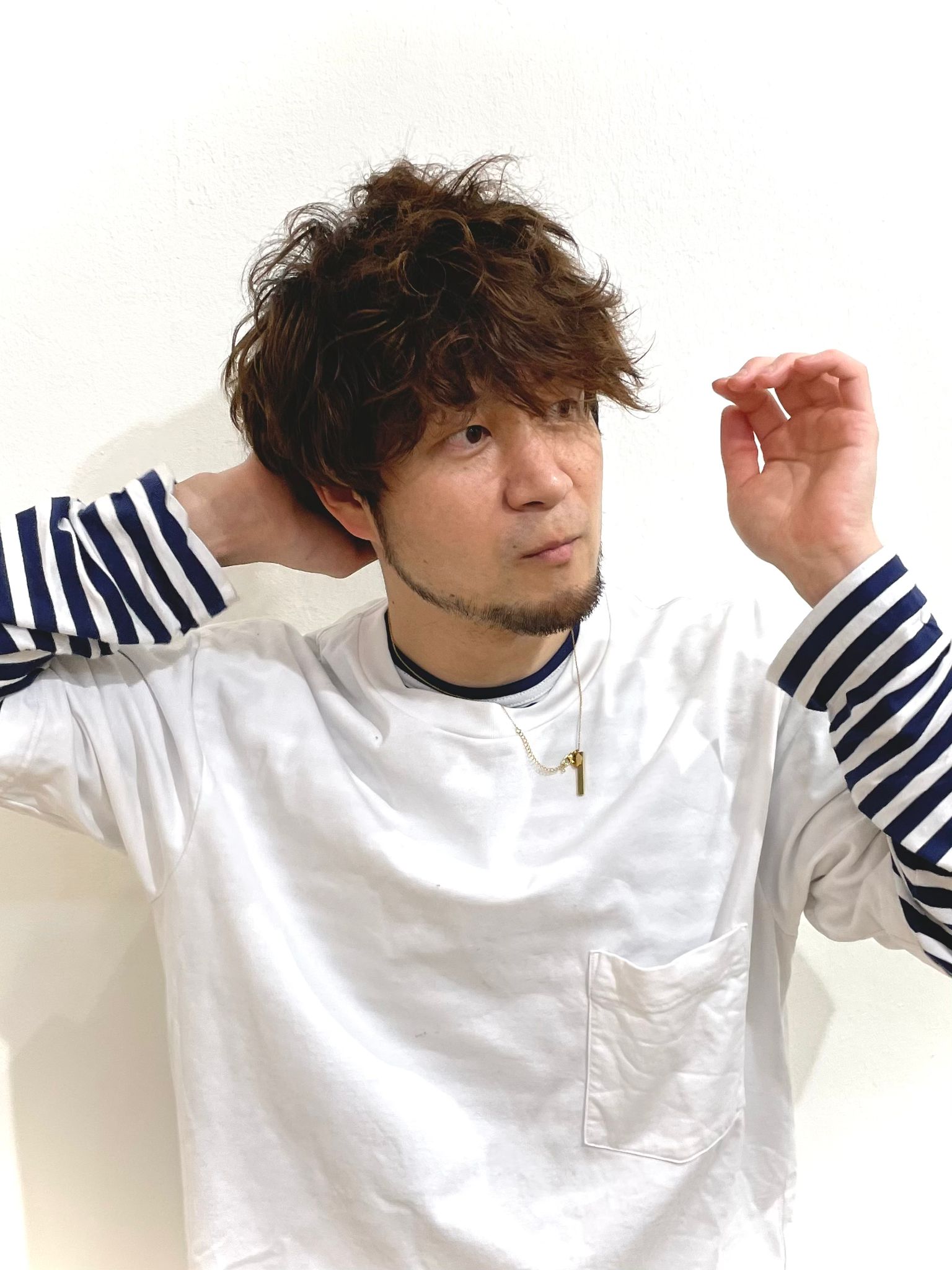 Koichi
WHITETREE TOP HAIR DESIGNER
Hello I'm KOICHI! I was specializing in Biology in University. My background enables me to grasp deep knowledge of hair chemistry, and through rich experience in the industry coupled with great communication and consultation skills, I'm able to bring out the charm of each and every customer.
I have also held seminars across Asia.
Relax and discover your beauty at the therapeutic space at WHITETREE Hair Salon. I'm looking forward to meeting you and let's have a fun chat.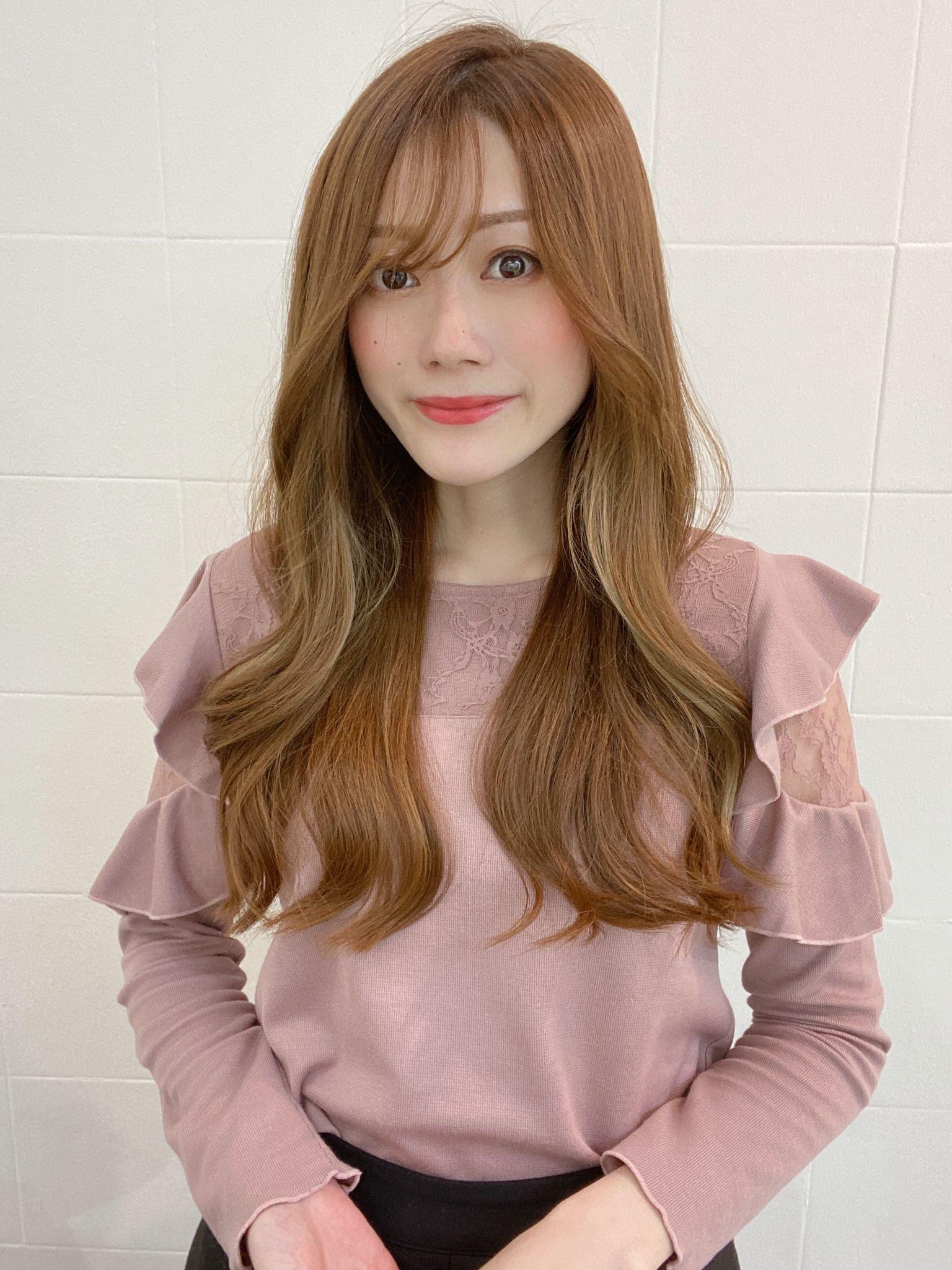 Ayumi
WHITETREE HAIR DESIGNER
I trained at YAMANO beauty college in Tokyo and NEW IMAGE COLLEGE of Fine Arts in Vancouver. During my time at the school, I have also studied beauty and bridal makeup. After graduating from the college, I spent the early years of my career at a hair salon in Canada with a highly cosmopolitan character and had trained under some of the best stylists there. In 2018, I have developed my new career at the leading salon in Singapore and have gained plenty of experience and knowledge.
Passionate about my continuous development in the industry, I am always forging ahead, looking at ways to learn and improve. My specialties include cuts, highlights color, hair updo, makeup and bridal. I love helping brides feel amazing on their big day and feel gratitude to be a part of their special moment.