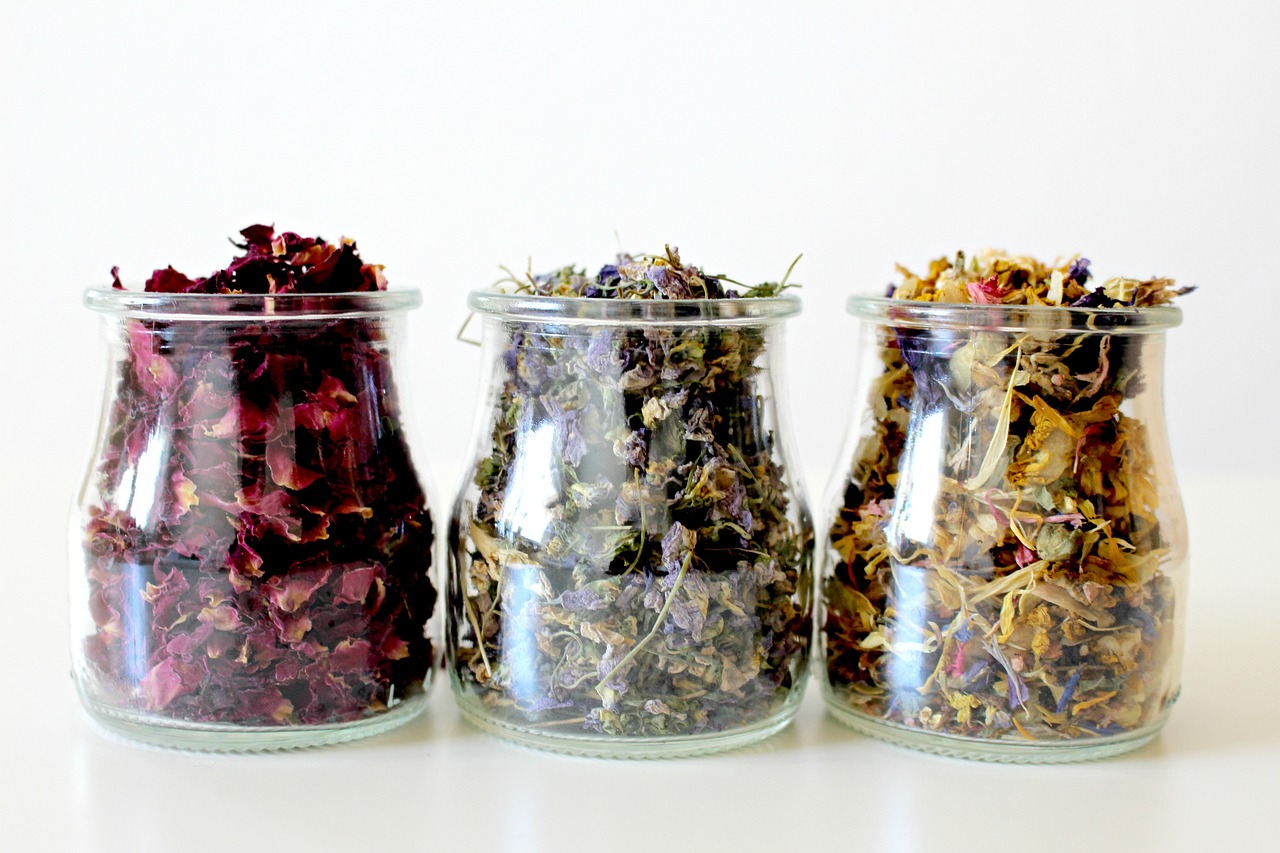 ORGANIC MEDICAL HERBAL  TEA
Create the " Cycle of Happiness " with us in our tea blending masterclass perfect for team building, as recreation with your friends & family or simply to pick up a new skill! Suitable for both young and old.
Our workshop can be held online or at our cozy café at the heart of Circular Road. Contact us for further details!
What you can expect
Delve into the world of herbs and explore with your senses, the different types of herbs as well as the art of making herbal tea blends with certified medical herbalists. Discover how herbs can play a role in supporting our physical & mental well-being. Create your own unique tea blend based on various bodily symptoms, for your liking or even for your loved ones.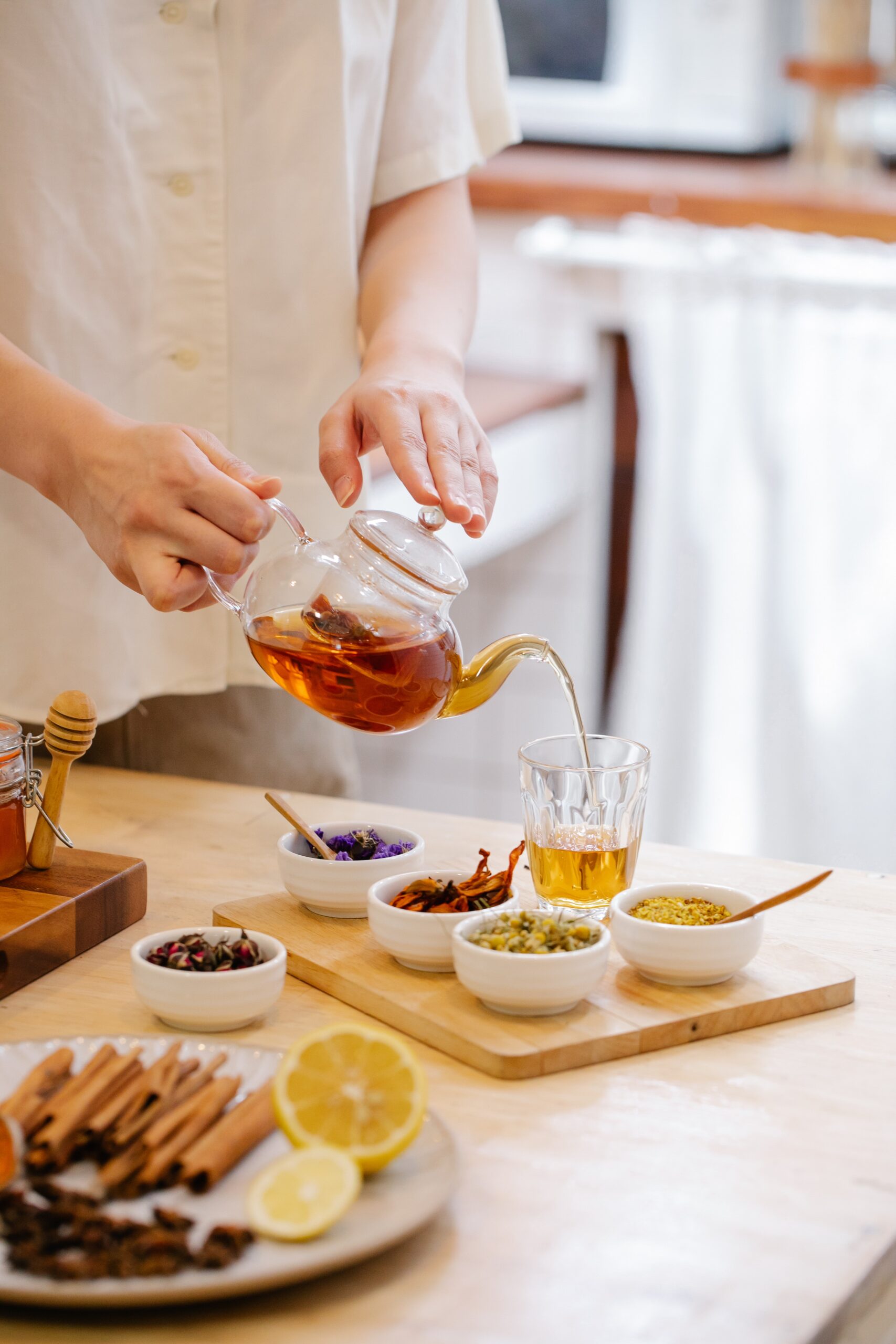 Located just 5 minutes away from Raffles Place, our Cafe & Salon combines the concept of a stylish and cozy cafe experience with a luxurious hair salon next door. Natural lighting during the afternoons provide a soft afterglow that brightens up the place naturally. Customers have also coined the place as having a 'minimalistic Japanese feel' that allows them to relax in a clean and calm environment. 
With ample seating, our cafespace is often used to conduct small-scale workshops and pop-up events in collaboration with other companies.
We also have a lot of items on retail from different collaborators. Lifestyle store includes products focused on fashion, lifestyle and accessories.
Workshops & Activities
If you are looking for a relaxing, refreshing and rejuvenating experience altogether, we offer all of that under one roof.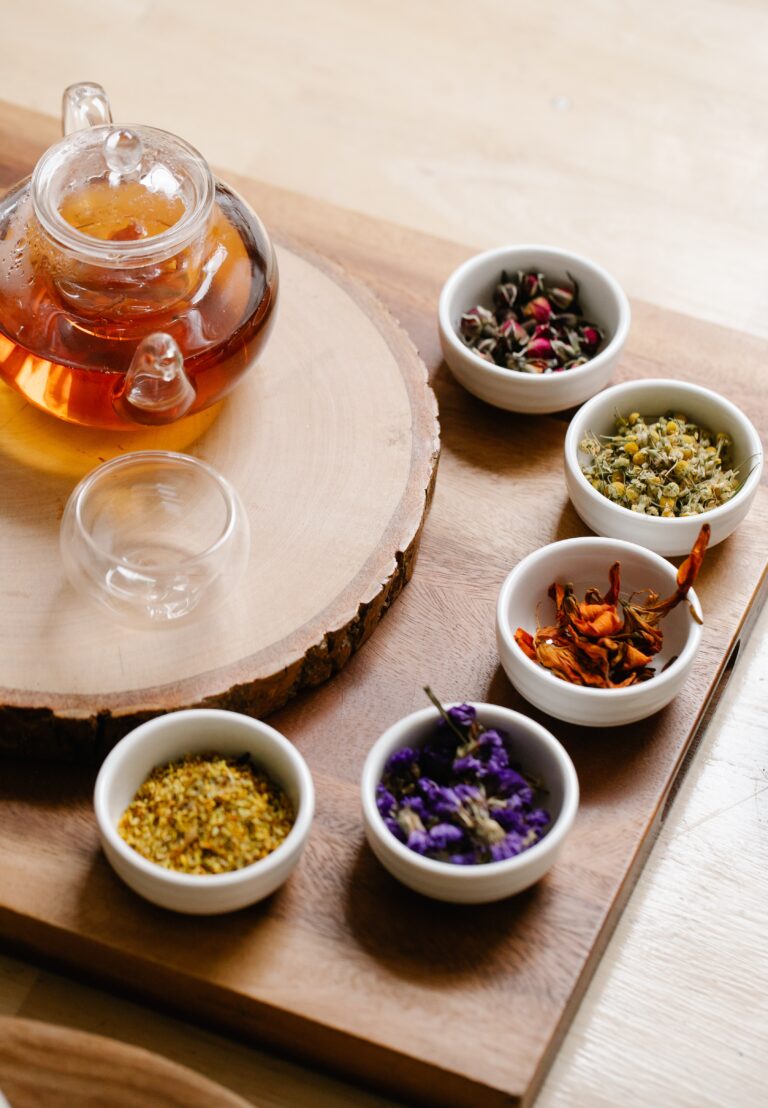 Tea Blending
Experience the joy of crafting your own tea blends with guidance from our in-house herbalists.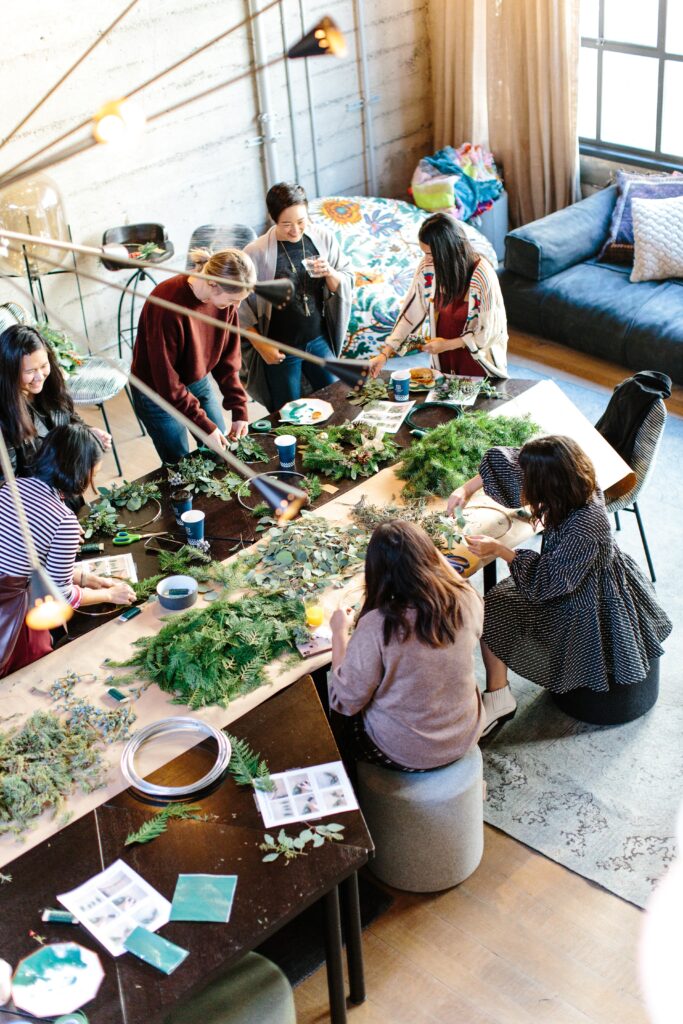 Team Building
Perfect for companies seeking to strengthen the bond between coworkers. Plus a fun activity amongst friends.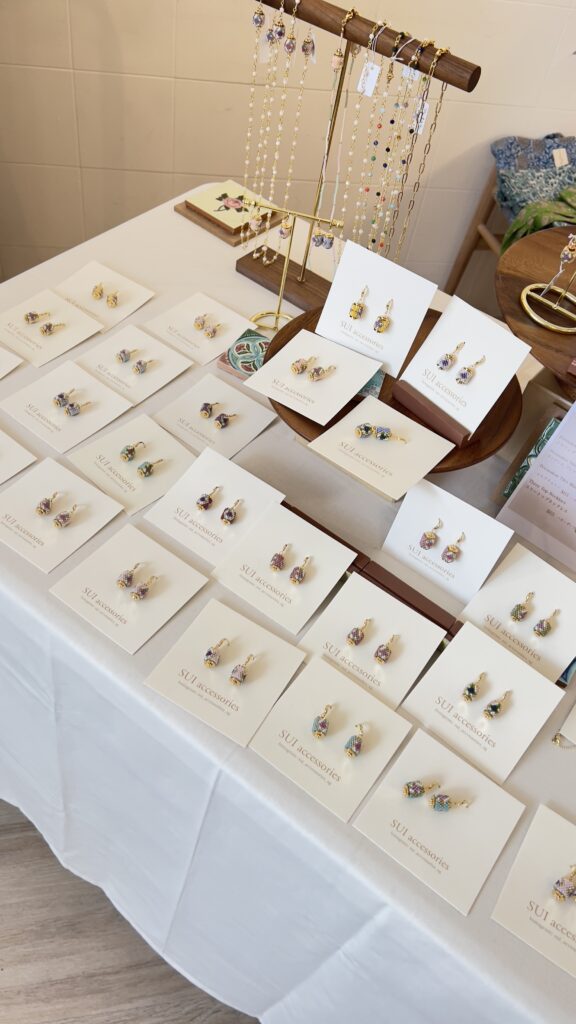 In-house Pop-Up Event
Our cafespace is open to events, whereby we loan out the space to hold company functions and also activities.
Inside look at our events
Take a look at some pretty pictures captured in and around our premises.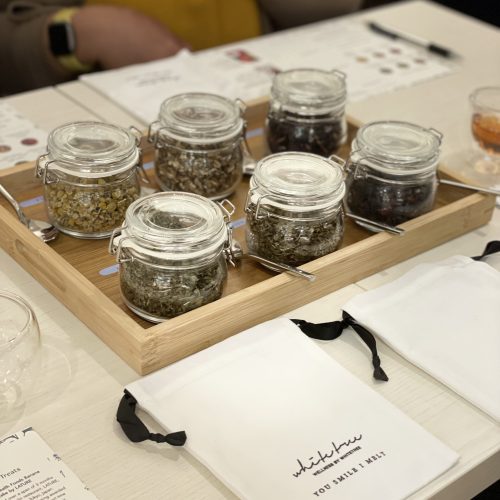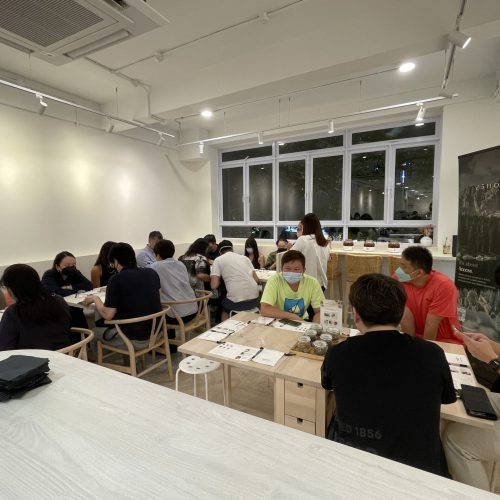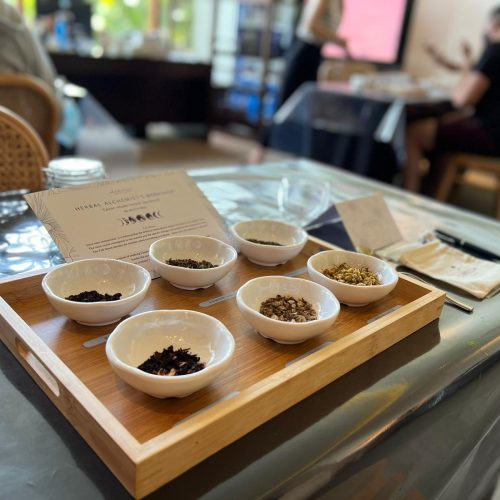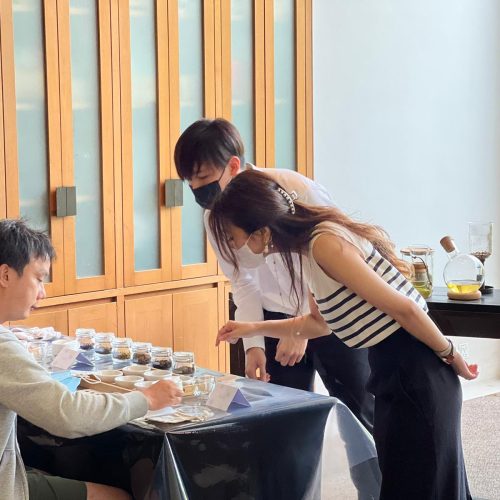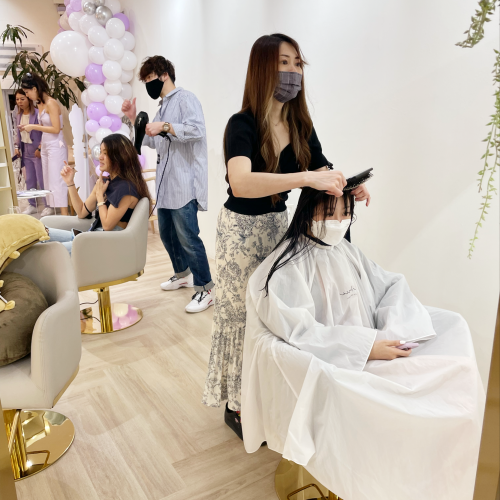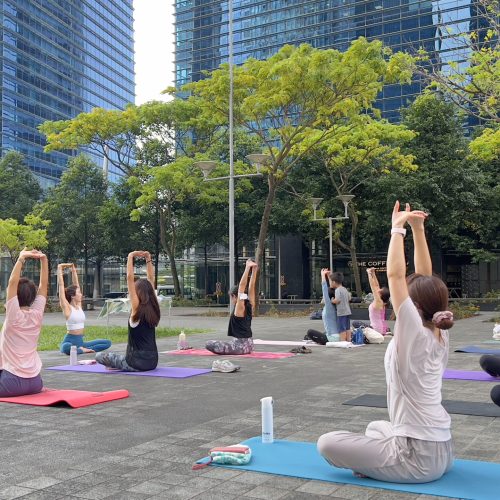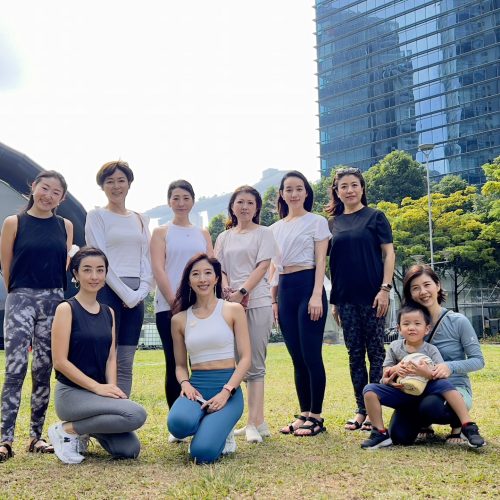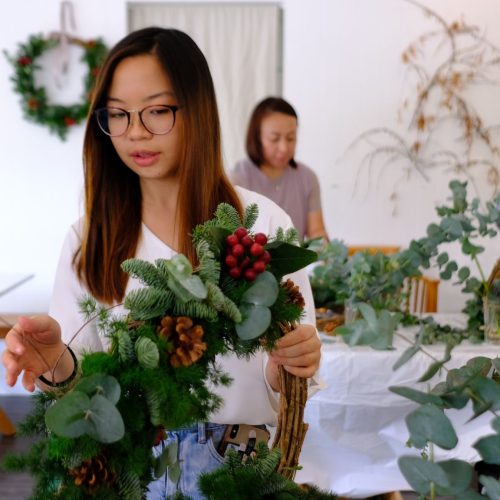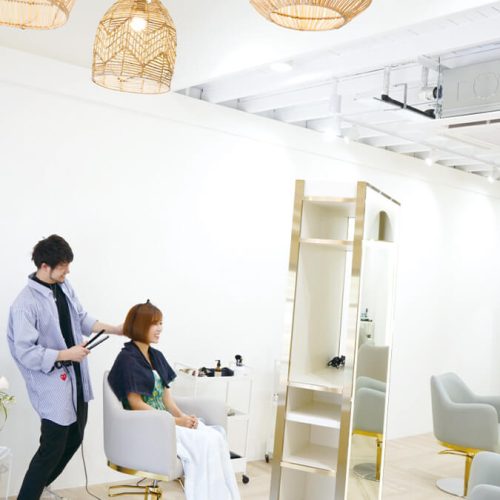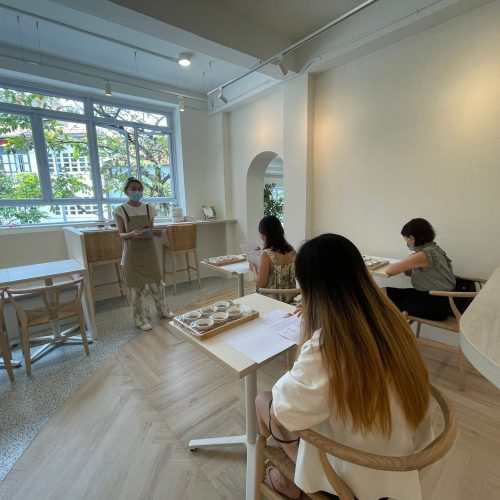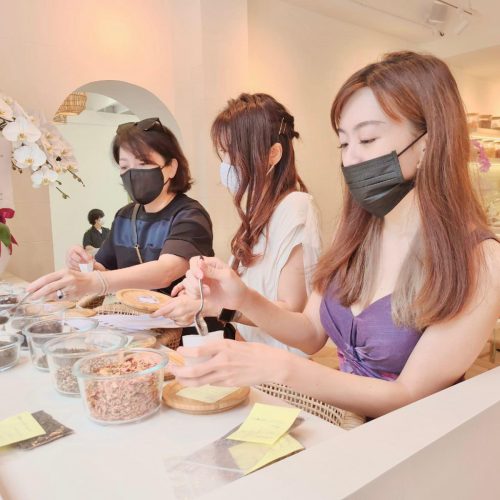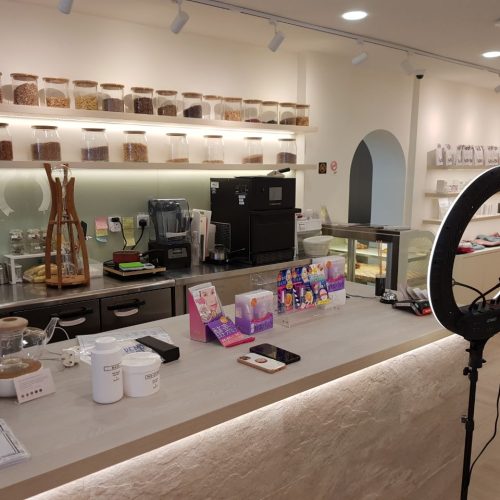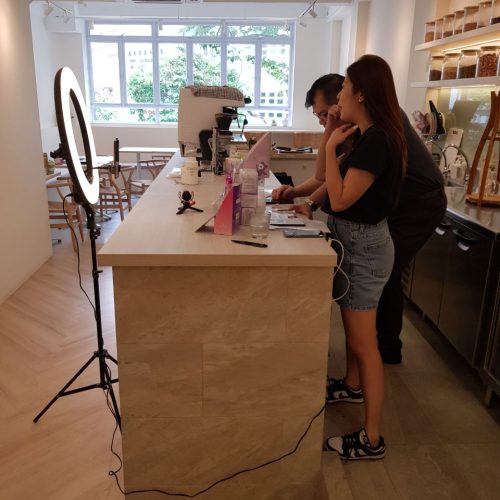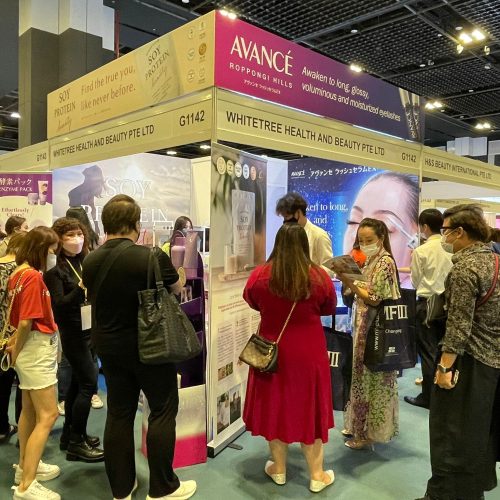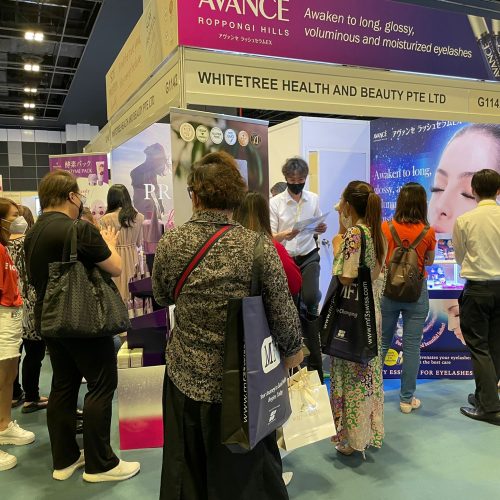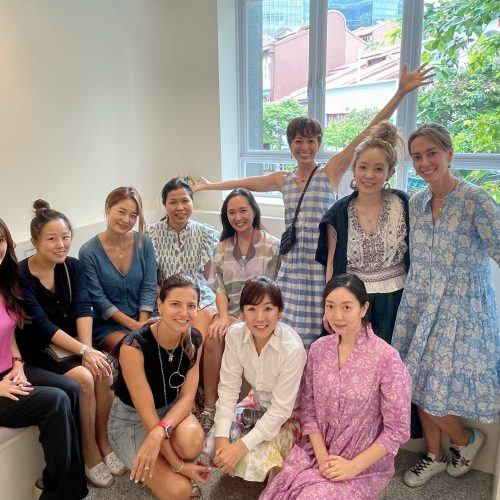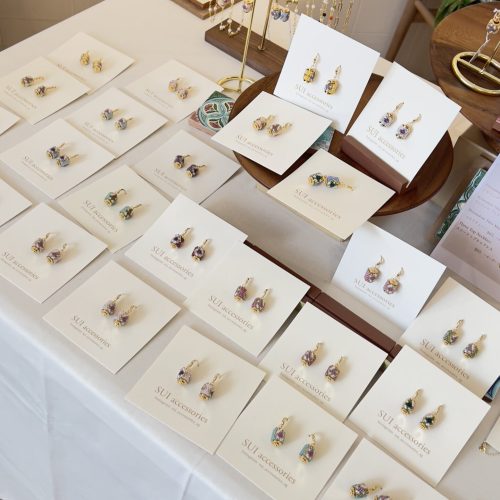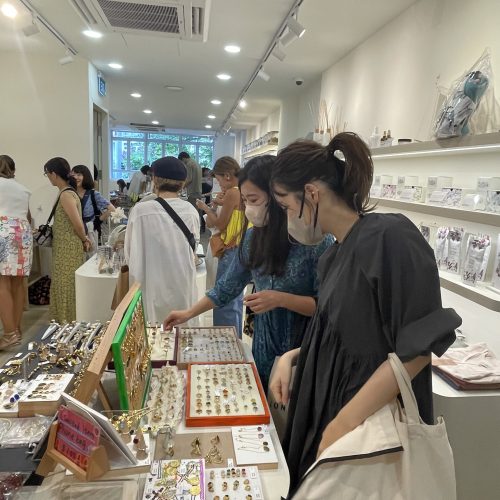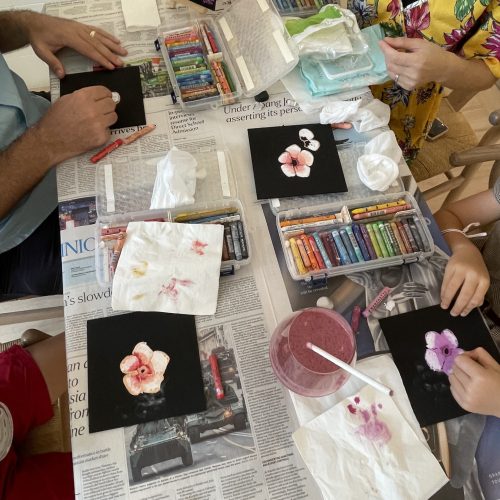 Collaborative Partners/ Clientele (Get permission to use Logo!!!)
If you are looking for a collaboration workshop / project, you are welcomed to reach us! We have ran collaboration workshops with various industries such as floral, fashion and more. Feel free to contact us below  to explore how our collaboration can take form!