Upcoming promotions coming in November!
With the holidays in sight, celebrate with Whitetree this November and enjoy special discounts not to be missed!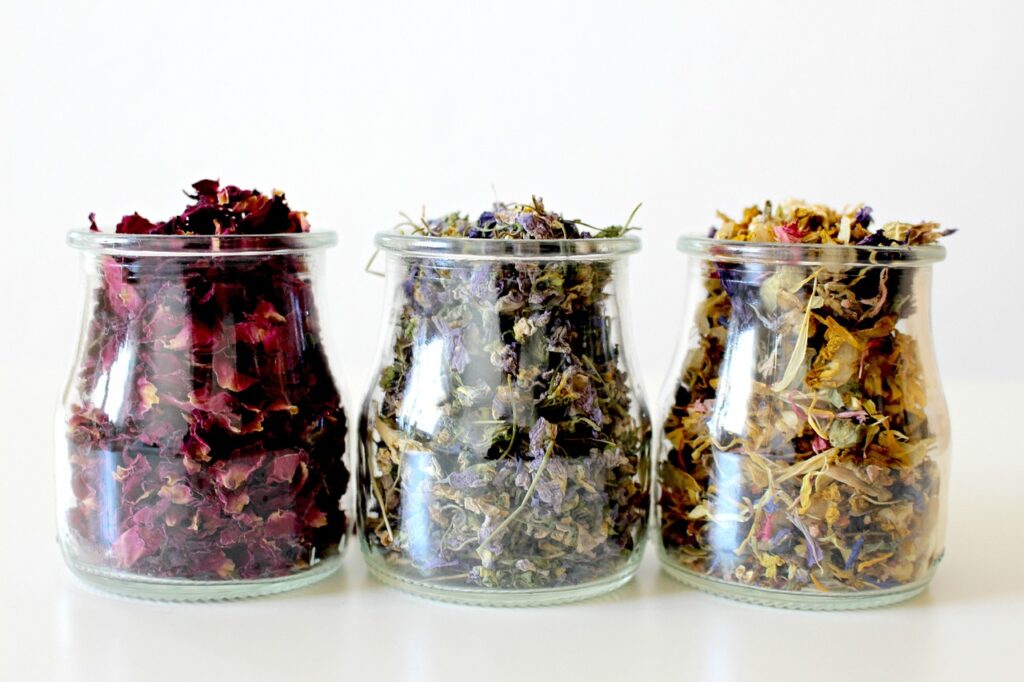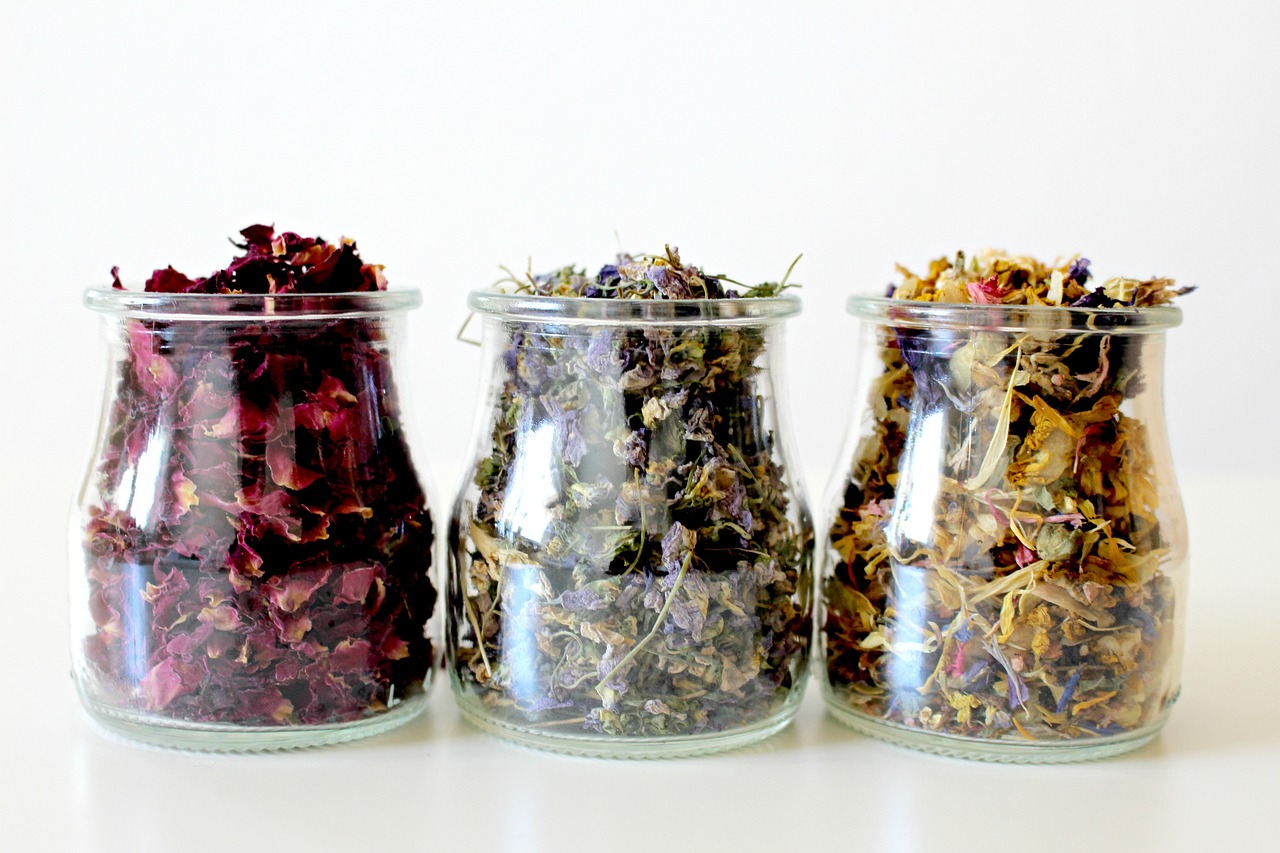 T.his novemeber, experience discounts on our specialty tea blends. For this month, we are featuring the Shiny Blend. Filled with 11 different flowers and herbs, this tea blend helps to improve hair growth as well as nail health.
The tea is also light and sweet, perfect for an afternoon tea in our cold winter season.
Warm up your home with some warm ornaments as well. 
Featuring Ornite candles organic candles; coming in different sizes and containers for all your needs.
Ornite candles are  plant based, Vegan allowing sustainable product. Essential oils all natural, with no chemicals added. 
The beautiful crystals also add a nice visual accent that complements the various scents that the candles produce.