OWAY is an organic hair care and cosmetics brand of Rolland, a general beauty manufacturer with over 70 years of history and tradition, founded in 1948 in Bologna, Italy. Currently, OWAY develops and manufactures products in more than 70 countries around the world. The company operates its own "biodynamic farm" and grows many of its own raw materials. The entire process of product design, advertising, and marketing is done in-house, bringing high-quality products to users all over the world.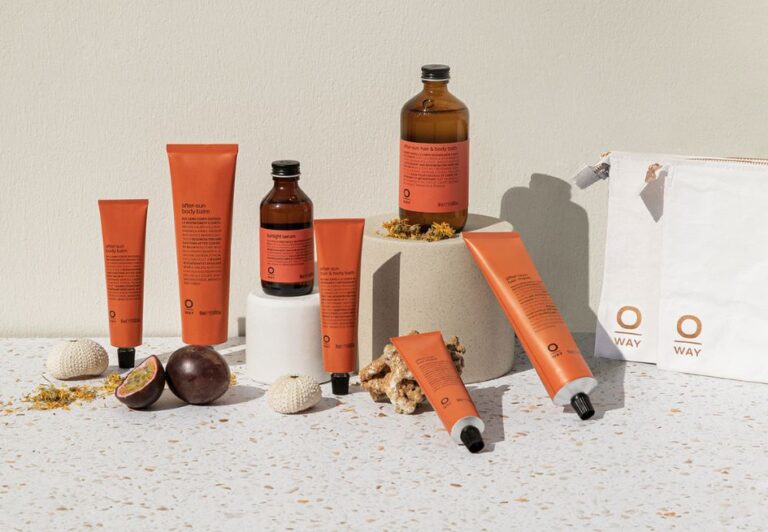 The raw materials are grown and harvested on the company's own 50,000+ square meter farm to harvest the biodynamic extracts and essential oils used in its products. From seeding, germination, growth, harvesting, and extraction, the entire process is synthetic-free and respects biodynamic farming methods.
The biodynamic method is the purest and cleanest type of cultivation, free from pesticides, herbicides, insecticides and synthetic fertilisers used in conventional agriculture. The deep bond with nature and the complete respect of its rhythms allow us to obtain the most concentrated and effective active ingredients. The three key principles of biodynamic agriculture are:
Keeping plants healthy

without using any chemicals

Keeping soil fertile for each successive cultivation

using biodynamic preparations and the compost pile

Relying on the moon's influence

for proper sowing and harvesting and to obtain ingredients rich in active and nutritious elements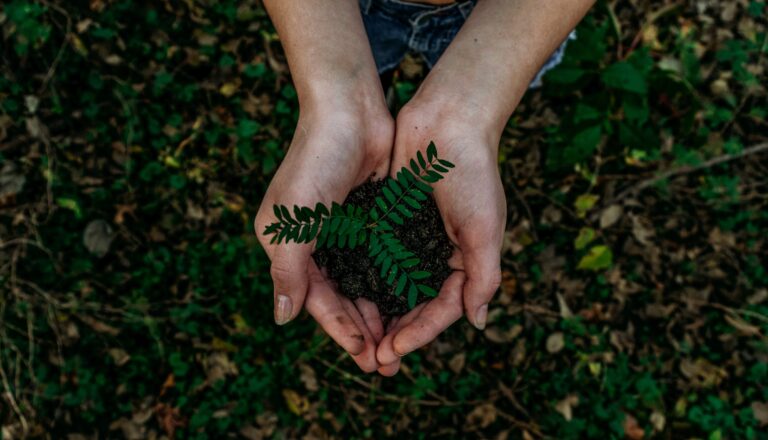 They believe that by following the rhythm of the moon, the absorption of nutrients is enhanced and the power of plants is maximized, which leads to the growth and beauty of your hair. The percentage of active ingredients of natural origin averages more than 98.8%, and the fragrance is 100% organic. The fragrance is 100% organic, and preservatives are made from safe food-derived ingredients.
The micro-stimulating line activates hair follicles to create firm hair and prevent hair loss. For those who suffer from hair loss and thinning hair, we recommend the Densifyingremedy, an out-bath mist for the scalp to be used after bathing. After application, the scalp will feel warm and soothing, so those who has sensitive scalp should use the Vivifying remedy. We also recommend using the micro-stimulating hair bath at the same time.
The hair follicles' ability to hold hair and the hair matrix cells' ability to produce hair work in balance to maintain hair volume. This product activates both of these functions, and brings the hair's metabolism to a normal state. Singapore's ever-summer and humid climate tends to make the scalp oily, but it is also effective for those who are concerned about the smell of their scalp due to the cleanliness of the wash.