WHITETREE Hair salon & Café, is a place where a café, hair salon and lifestyle store are built under one roof. You can just wander in and take a break while drinking our original blend of herb teas, have your hair done at the hair salon and browse through our selection of items, a unique lifestyle store where you can do it all in one place.
At the hair salon, we have our store Manager Koichi with abundant experience, 7 years in Singapore, and undoubted skill to make any hairstyle look pretty. And our newest member Ayumi, her instagram worthy hair arrangements and make-up skills will mesmerize you
For starters, we would like to talk to you about hair care for the hot and humid Singapore.

As you may already know, Singapore's tap/shower uses hard water and affects our hair, just shampooing every day makes your hair dry. Also, during the disinfection process, fluoride is also used which causes our hair to become stiff, clogs our pores and may be even leading to hair loss. In addition, UV rays and the foods we eat can also contribute to hair loss, so it is very important to take care of your hair on a daily basis.
At WHITETREE Café & Hair salon we offer scalp care services which consists of scalp treatments and organic products that specialize in hair loss, and unruly hair, we have the perfect hair treatments and hair care products for everyone to try.
Scalp treatments
Scalp treatment with organic products to prevent hair loss.
Hair treatments
Your stylist will recommend one of four hair treatments according to your hair quality and concerns.
Two stylist-recommended hair care products are shown below.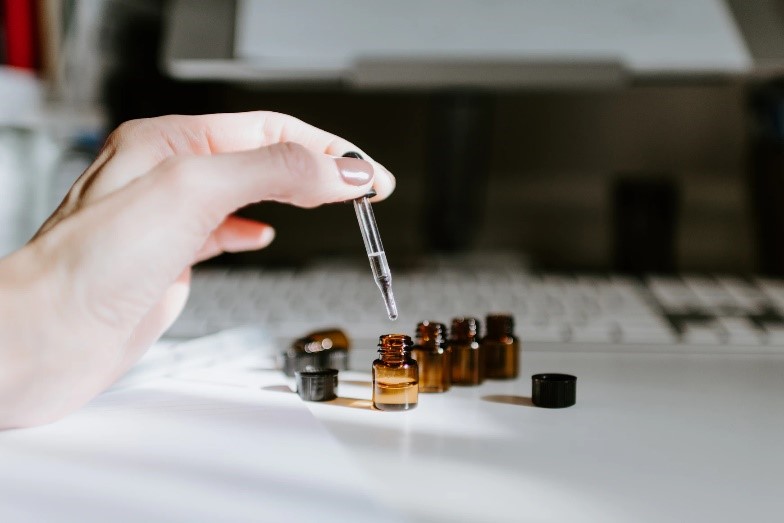 OWAY DENSIFY / VIVIFYING remedy.
It improves blood circulation in the scalp and can be expected to promote hair growth and nurture hair.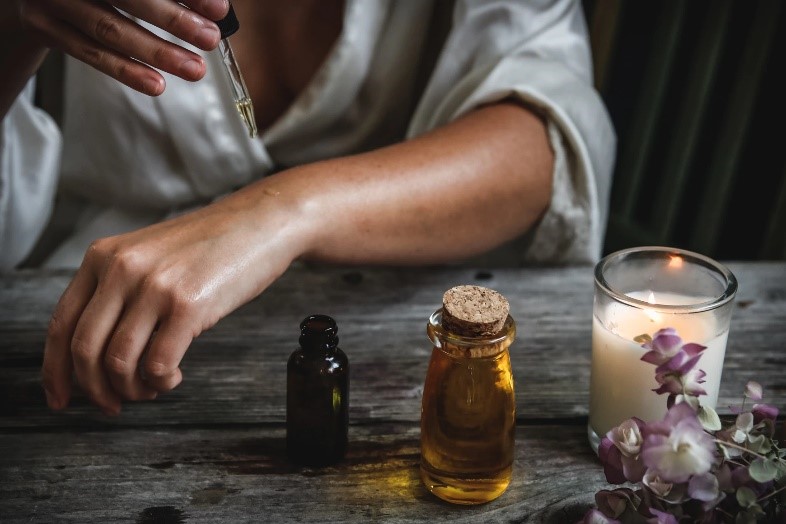 Nine Hair Oil
Vegetable-derived oil protects against dryness and keeps hair ends moist, excellent for use on the skin.