In the month of May, WHITETREE Cafe&Hair Salon and Lifestyle Store celebrated its 2-year anniversary. To commemorate the milestones our salon has achieved, WHITETREE hosted its very first media tour for members of the media to experience the offerings of our unique concept 3-in-1 lifestyle store, hair salon and cafe space. At the core of WHITETREE's mission to enhance the quality of every person's life, our hair salon and cafe aims to provide a comforting space for every customer to unwind and relax while boosting each person's confidence with every hairstyle our top stylists provide, while our lifestyle store features a variety of selected designer items of brands from Singapore, France and Japan to ensure every customer has something of their liking to take home.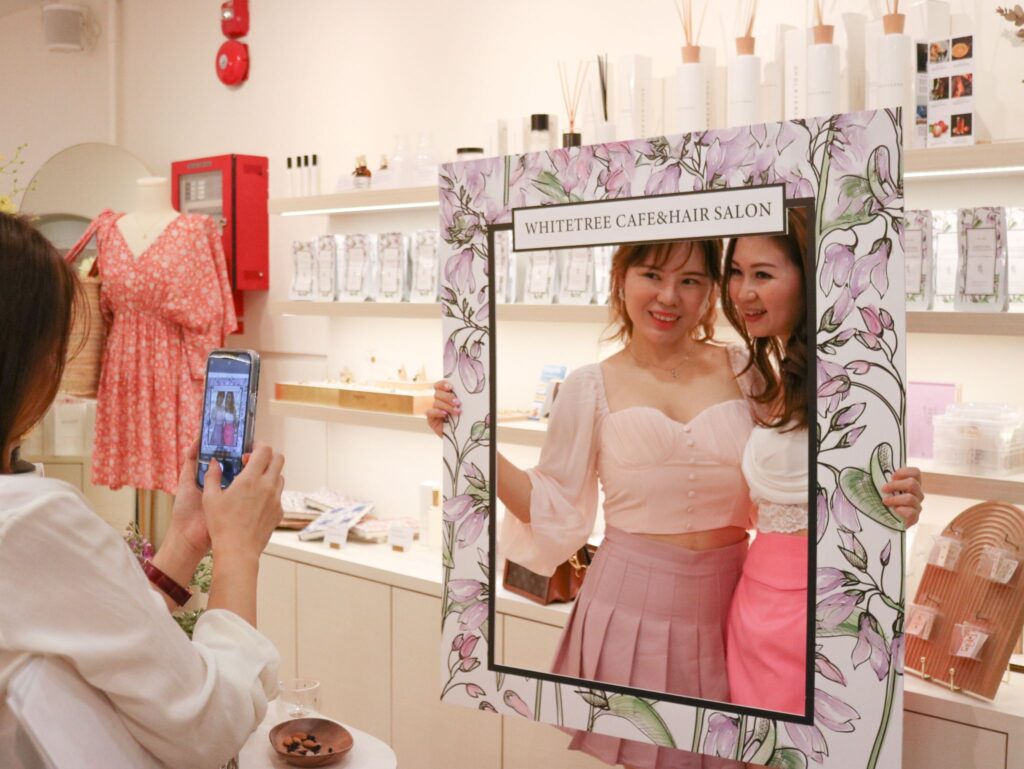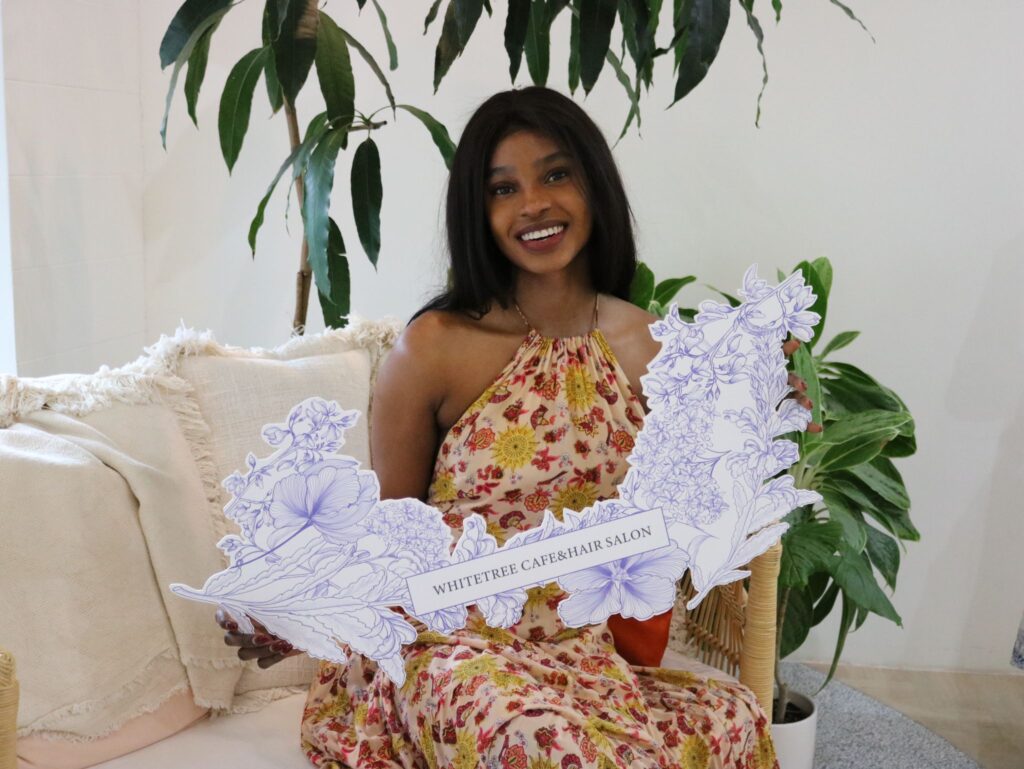 Influencers and members of the media alike with significant media followings on Instagram and TikTok were invited to experience our herbalists' Tea Alchemist Bar, wellness tea tasting station at our Lifestyle Store and a hair styling session by our top hairstylists.
Our Tea Alchemist Bar included a wide array of herbs exclusively imported from Japan and featured a lifestyle analysis quiz and a customised herbal tea-making session, where influencers and members of the media were able to answer a series of questions about their physical condition and daily lifestyle habits. Out of 3.5 million combinations available, our very own herbalists then blend a combination of herbs customised to each person's needs and concerns. Everybody could then bring home a sachet of their customised herb blend to enjoy at any time.
At the wellness tea tasting station held in our Lifestyle Store, influencers and members of the media were able to try all nine blends of WHITETREE's signature tea blends specially curated by medical herbalists. They were then able to bring home a 12-day box of the tea blend of their choosing.
To end off our media tour, influencers and members of the media were able to experience a  hairstyling session with our top hairstylists, who were able to assess each person's face shape and ideals and deliver the best hairstyle possible that will enhance their look.
Our media tour allowed the invited members of the media and influencers to experience the unique wide array of services available at WHITETREE Cafe&Hair Salon, giving them the best experience possible to understand the high standards of quality our products and services can offer while allowing them to elevate their wellness ritual