WHITETREE's 2nd Anniversary would not be possible without the support of all our loyal customers! To show our appreciation for your continued support, we hosted our anniversary party at WHITETREE Cafe and Hair Salon to celebrate this joyous occasion.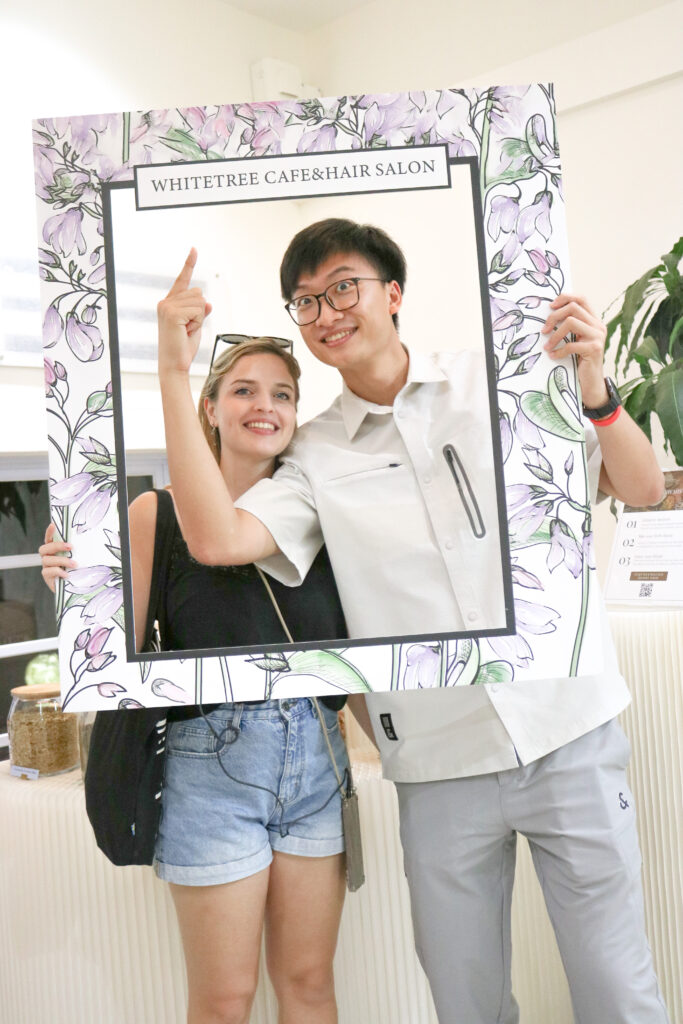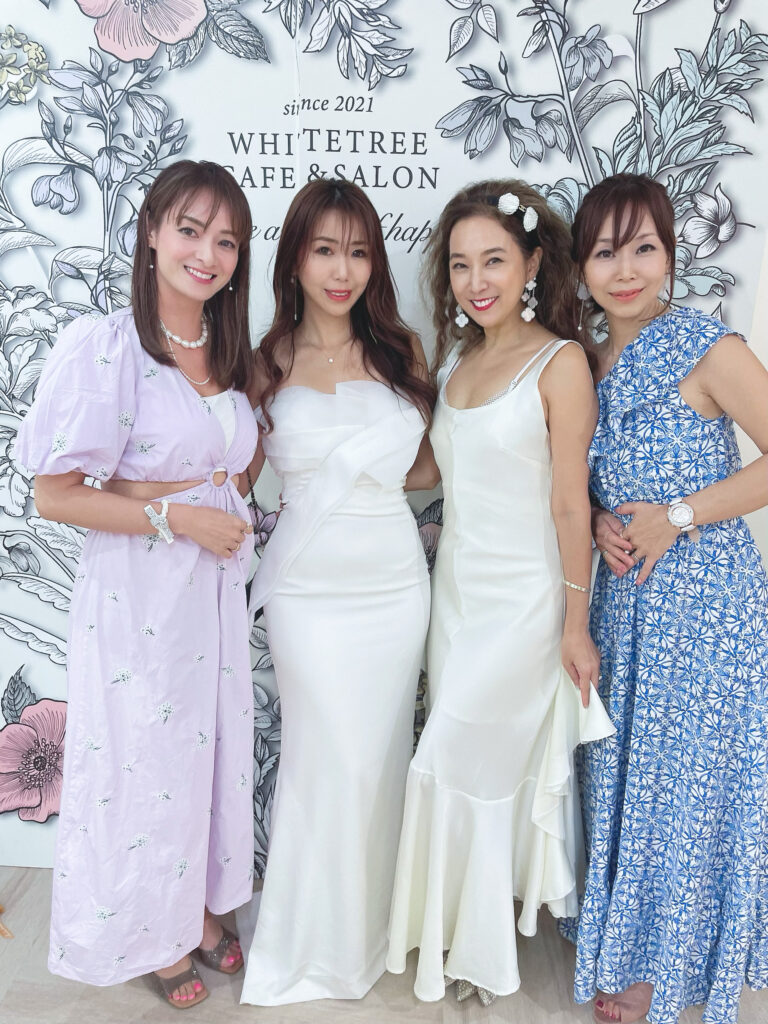 As part of our anniversary party, we offered a variety of food and drinks for our guests to enjoy, including our signature Beauty Blend herbal tea, as well as delicious sake, sparkling wine and savoury nut snacks and mousse cupcakes from our sponsors Hinemos, Parés Baltà, Notter and ROA.
Adding onto the festivities, we held a lucky draw for them to stand a chance to win attractive prizes, including a $100 WHITETREE gift voucher, an exclusive HOYU hair care set and a set of Lypo-C supplements, a widely acclaimed vitamin C supplement in Japan that is known for its high concentration and unrivalled efficiency. 
To further show our gratitude to our guests, we also handed each guest a goodie bag filled with various gifts, including vouchers from popular beauty and wellness brands like Kazehikaru, Amani Spa, Yoga with Tomoe, as well as mini candles from Ornite. 
All in all, we were thrilled to have held this event to express our gratitude to our customers and commemorate our milestones together with them. Here is to achieving many more years of success with WHITETREE!